LIBERTY GRAND WEDDING
---
As a Toronto wedding photographer, I had the privilege to photograph in many locations and Liberty Grand is one of the most incredible wedding venues I have ever seen. Enjoy this wedding guide that will provide you the information you need to have a phenomenal Big Day!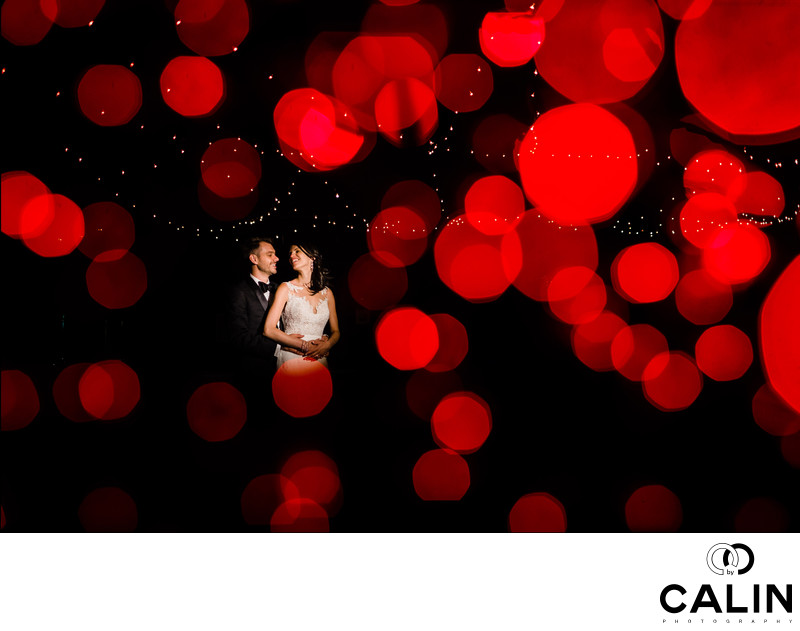 1. Liberty Grand Wedding Cost
According to Liberty Grand Entertainment Complex, the wedding associated cost is between $110 and $140 per person (plus HST and facilities management service) and includes an 8h bar service. Off season weddings receive a 10% discount. Also, Friday and Sunday weddings receive special pricing.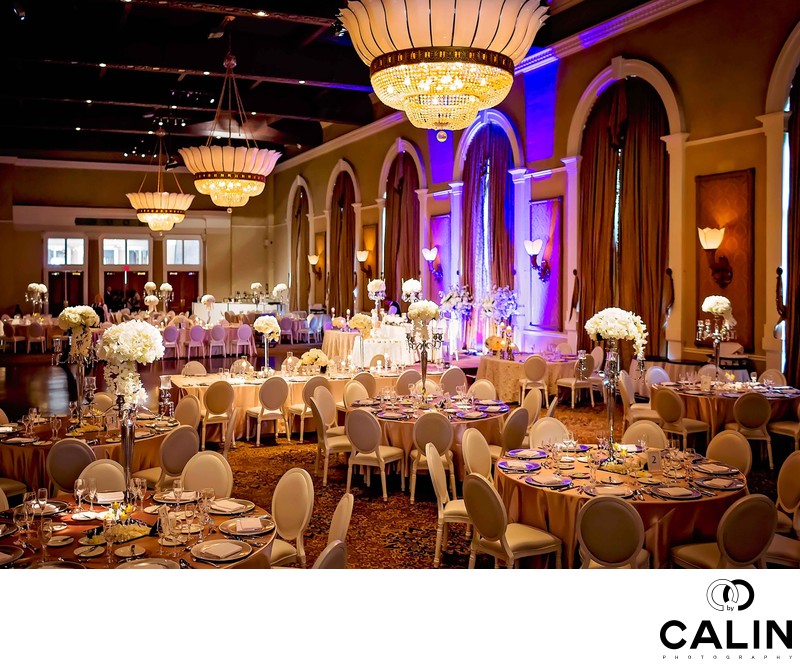 2. Popularity
According to our study of the most searched locations in the Greater Toronto Area, this wedding venue is among the top 50 most desirable banquet halls. The establishment does over 200 marriages a year and you can imagine the staff is expert in making your special day... really special.
3. Location & Style Make this a Great Wedding Photography Location
Located minutes from downtown Toronto alongside Lake Shore Boulevard, Liberty Grand or CNE Ontario Building is a fantastic location for wedding photography. Why?
First, this is triangular magnificent heritage Beaux Art building opened in 1926 and maintains its original character. If you dream of getting married in a historic building in downtown Toronto, this could be your location. Originally opened as an exhibit site for the Government of Ontario during the Canadian National Exhibition. In 2001, the Liberty Grand Entertainment group won right to lease the building for 20 years to use it for weddings and private events. The group already hosted about 4,000 weddings and the service quality here is always exceptional.
Also, the ballrooms exibit a classic elegance and feature massive crystal chandeliers, which look amazing in wedding photos. The arched windows provide the ideal light or backdrop for your bridal portraits. For outdoor weddings, the triangular courtyard is a perfect setting for ceremonies and extremely photogenic. The courtyard, capable of hosting 200-400 people, boasts a fountain and statues and provides an oasis of tranquility right in the heart of Toronto. At night, the whole building and the courtyard are lit with splendidly coloured uplighting and become a luxurious backdrop for wedding images. From the iron-laced balconies, I will take a bird eye view shot of your first dance.
The complex is on the shore of Lake Ontario, which provides nice areas for wedding photography and where we can take your wedding day portraits there if you want.
Among the movies filmed at the Liberty Grand also known as CNE Ontario Government Building are The Perfect Man, Three to Tango, The Strain, How to Lose a Guy in Ten Days and more.

4. Wedding Ballrooms
The complex is busiest wedding venues in Toronto hosting about 220 weddings a year! The four breathtaking ballrooms are in such high demand that you want to book your venue at least 12 months in advance.
Wedding receptions are hosted in the Governors Room, Artifacts Room, Renaissance room or Centennial Room (mirror ballrooms). The ballrooms and the exterior of the building offer fantastic photography opportunities. Each of the ballrooms has its own foyer where you can hold the cocktail hour and take some group photos.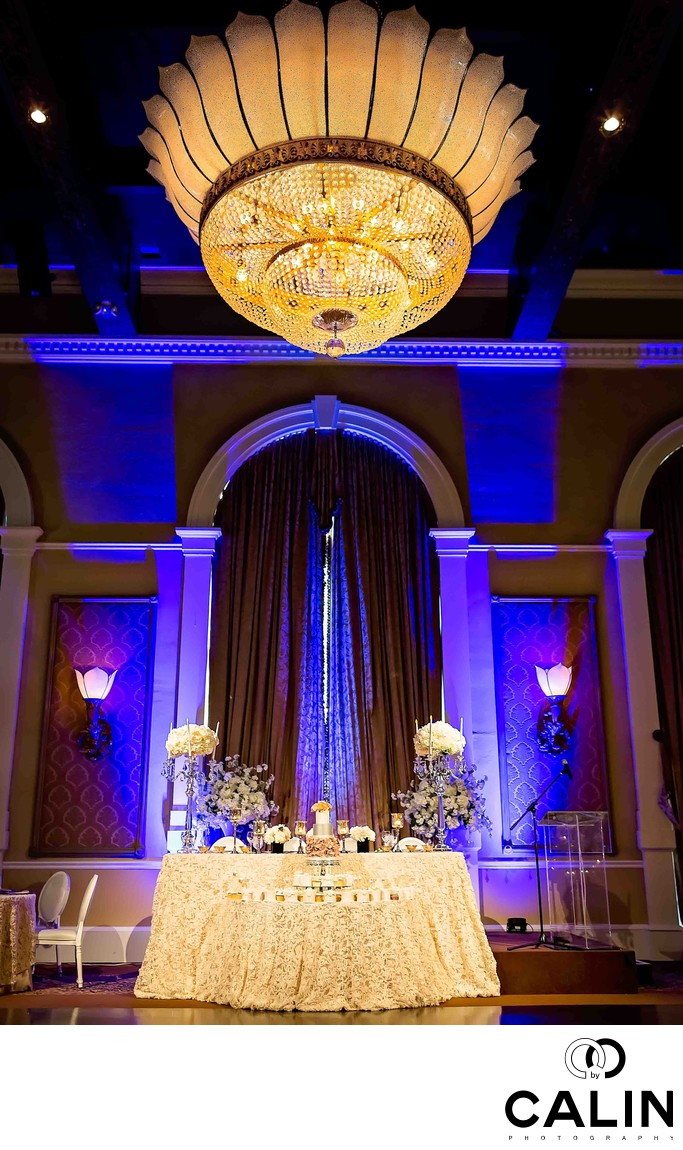 In the past, while working as a wedding photographer with the venue, I noticed multiple events occurring at the same time so please make backup plans for your wedding portraits session and family photos, especially if you intend to use the common areas such as the courtyard.

The official address of the CNE Ontario Government Building& is 25 British Columbia Rd., Toronto, ON, M6K 3C3