Our Team
We are a group of artists united by our burning passion: wedding photography! In our travels we photographed weddings ranging from Christian, Jewish, Persian, Indian (Hindu, Sikh, South Indian), Pakistani, Bengali weddings, etc.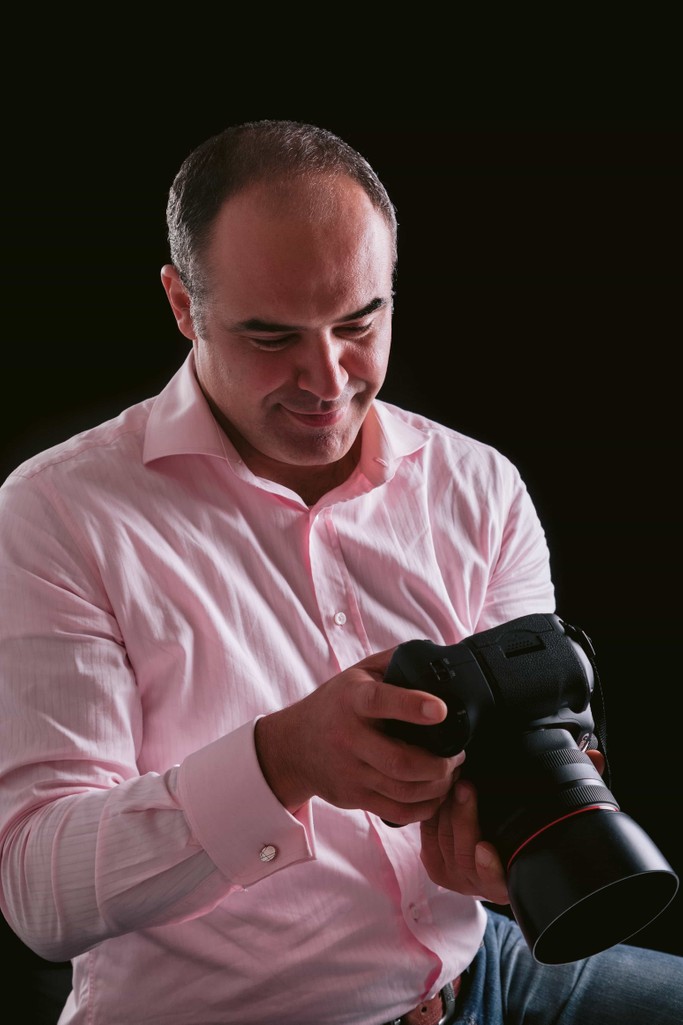 Calin (Lead Photographer and Owner)
The owner of the company, Calin has over 10 years of wedding photography experience, several important photography awards and was selected to be a judge in national contests held by the prestigious organization Professional Wedding Photographers of Canada.
Here are a few of the several hundreds of weddings Calin immortalized over the years.
(Another) King Edward Hotel Wedding


Ali (Lead Photographer)
One of the most talented wedding photographers in Toronto and the recipient of national wedding photography awards, Ali was among the first members of our team. He started photographing weddings more than a decade ago and never looked back.
The several hundred weddings under his belt taught him how to deliver outstanding results even in the most challenging conditions.
Here are only a few of the weddings he documented.