Scarborough Bluffs Engagement Photos
Anca and Calvin is one of the sweetest couples I have ever photographed and they chose Scarborough Bluffs as their second location for the engagement photo shoot. Besides Edward Gardens, Scarborough Bluffs is among my favourite photography locations in the GTA.
PHOTOGRAPHY PERMIT NEEDED
You will will need a photography permit and you can book it through Toronto Parks and Recreation or if you call 311. Please note that there have been instances when photographers were fined $1,000 for taking engagement/wedding photos without a permit.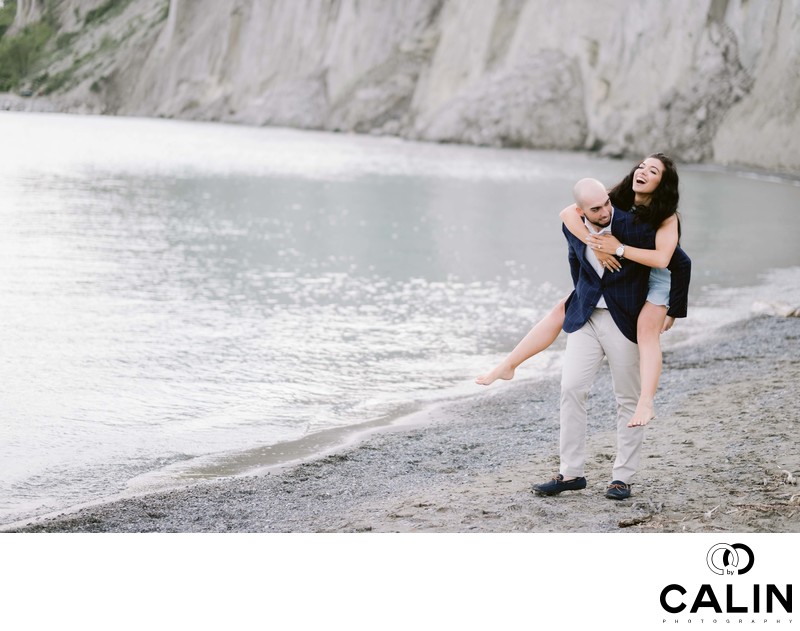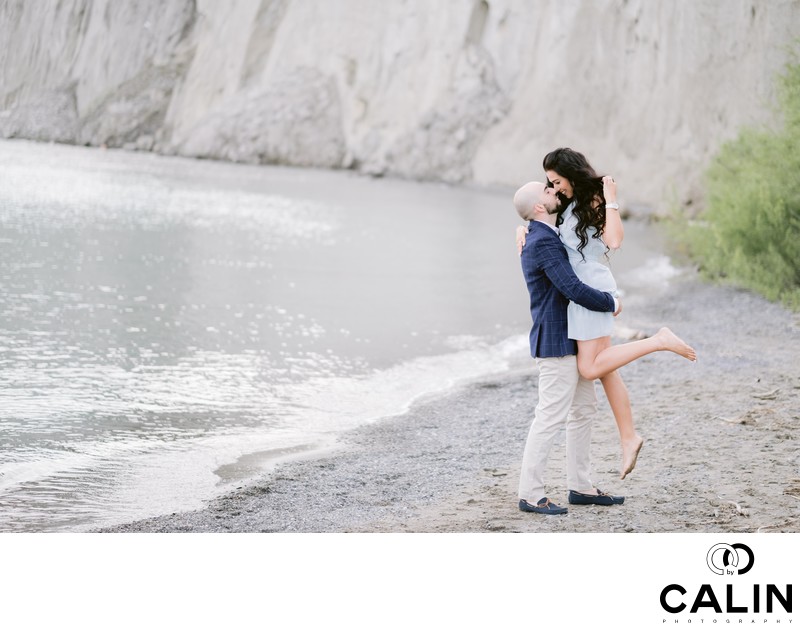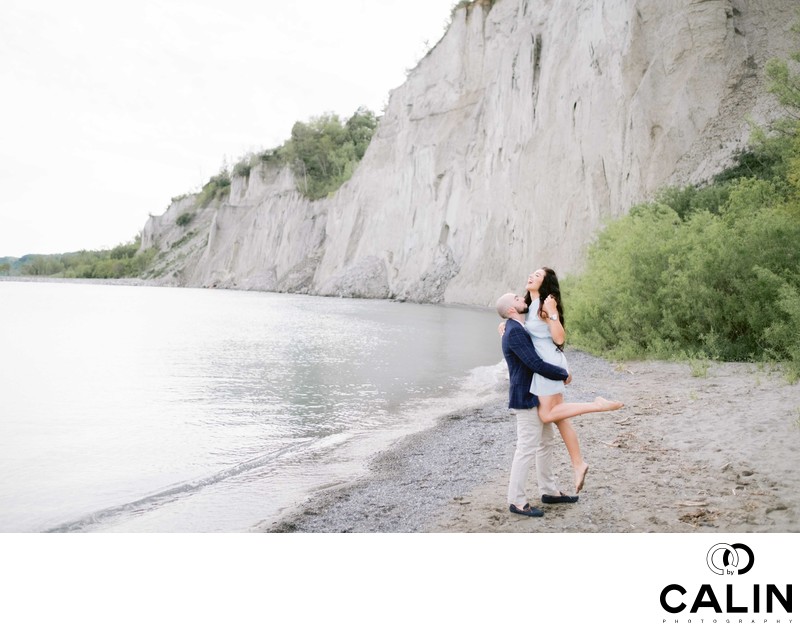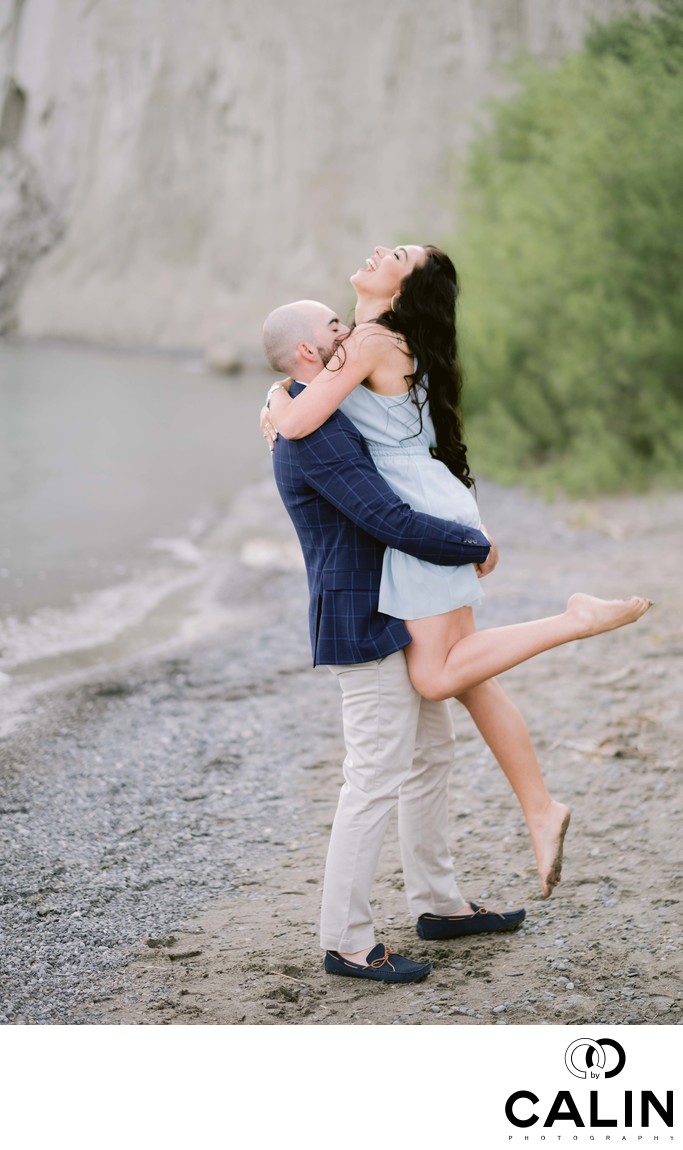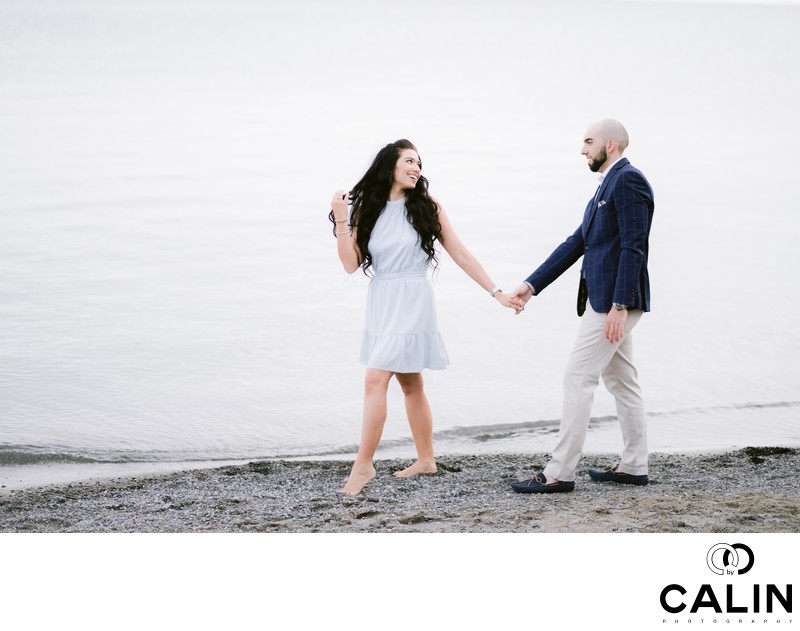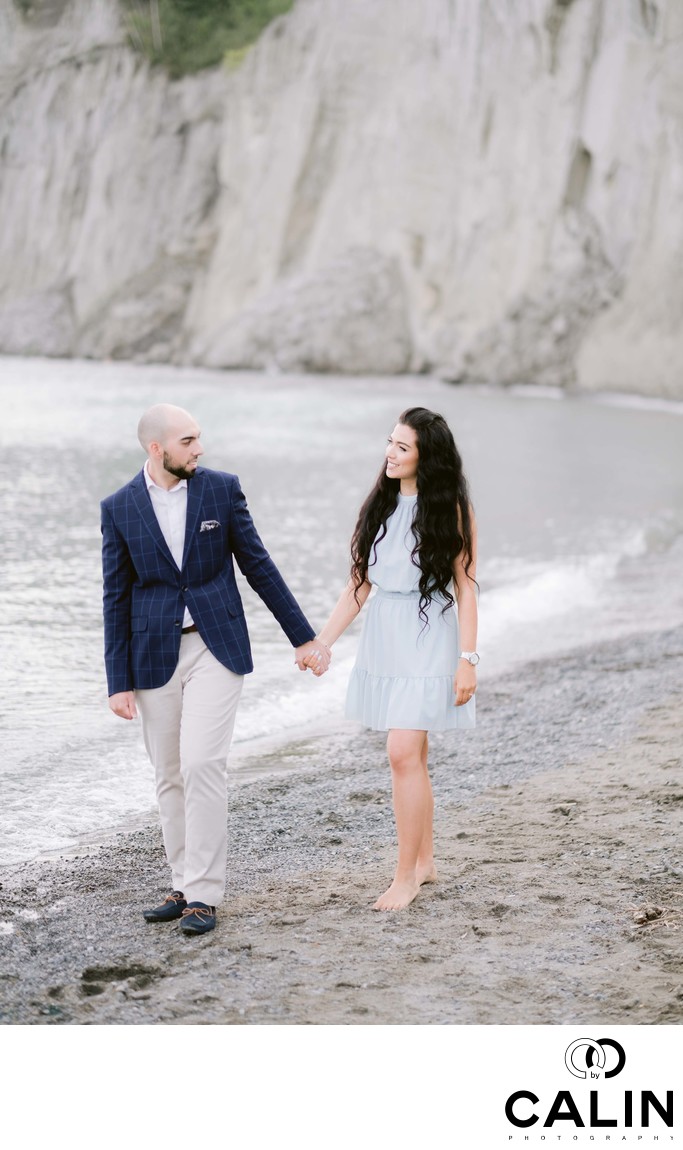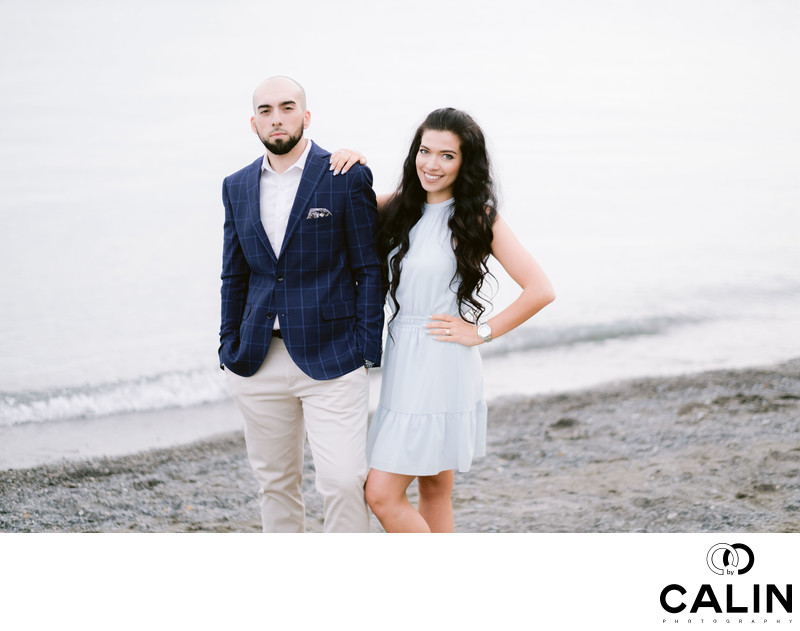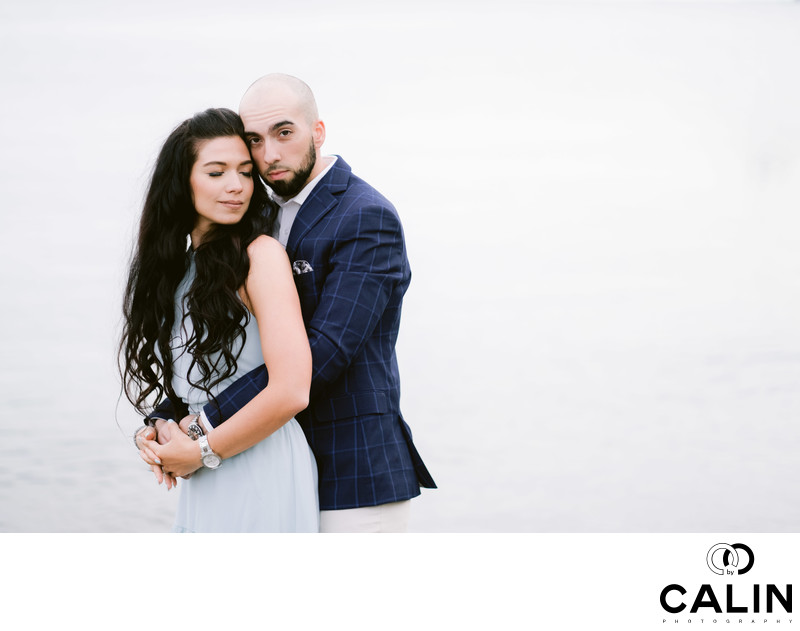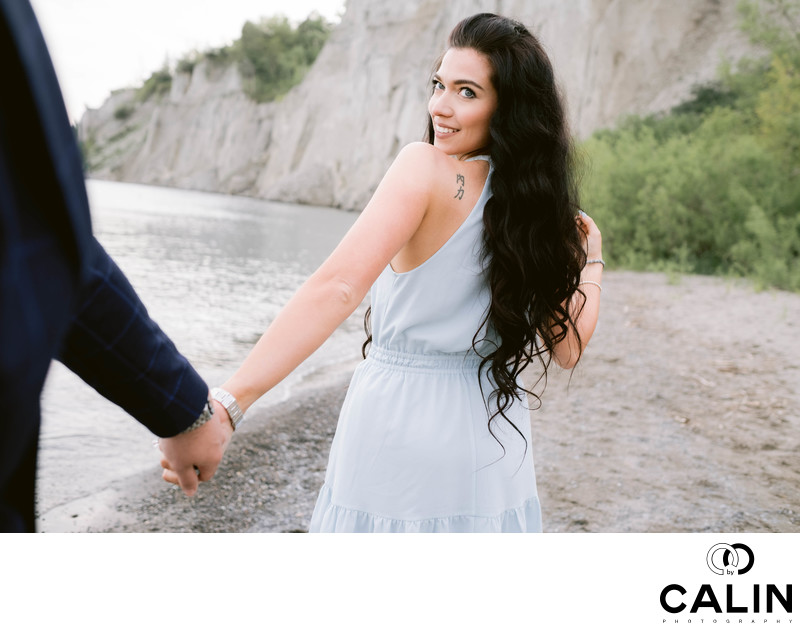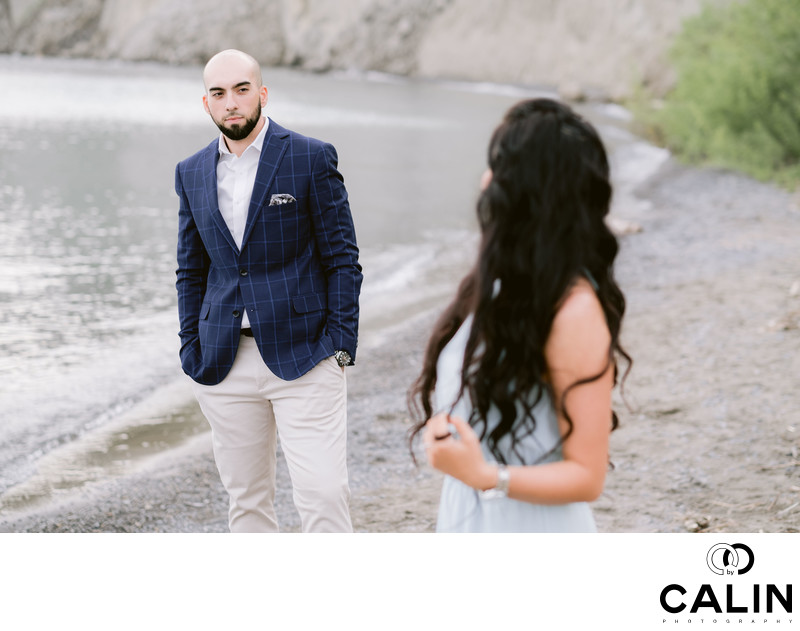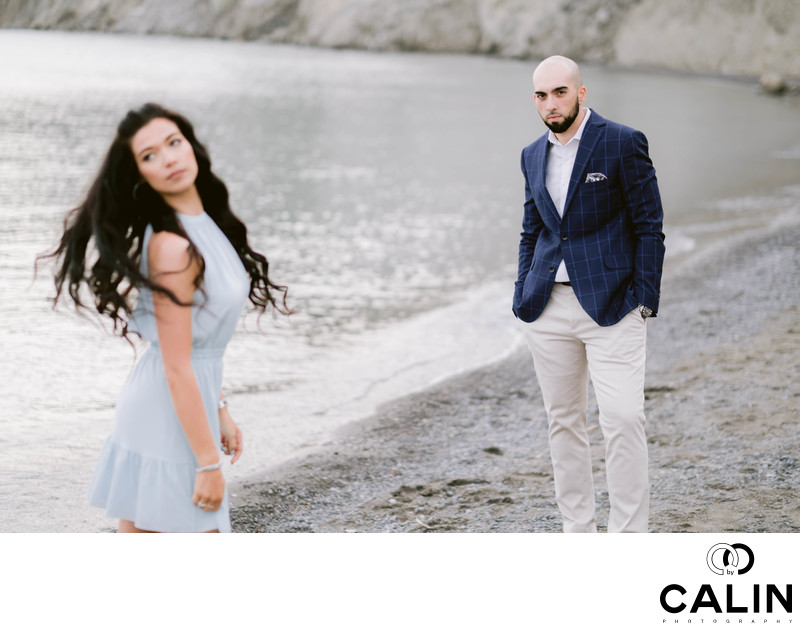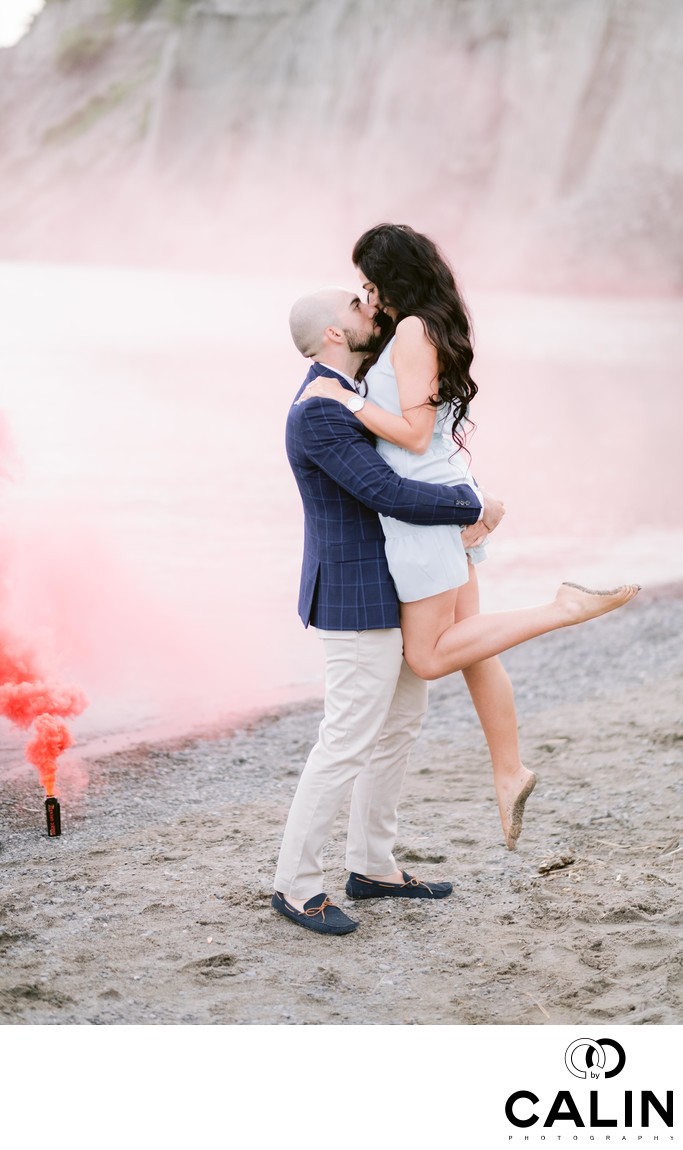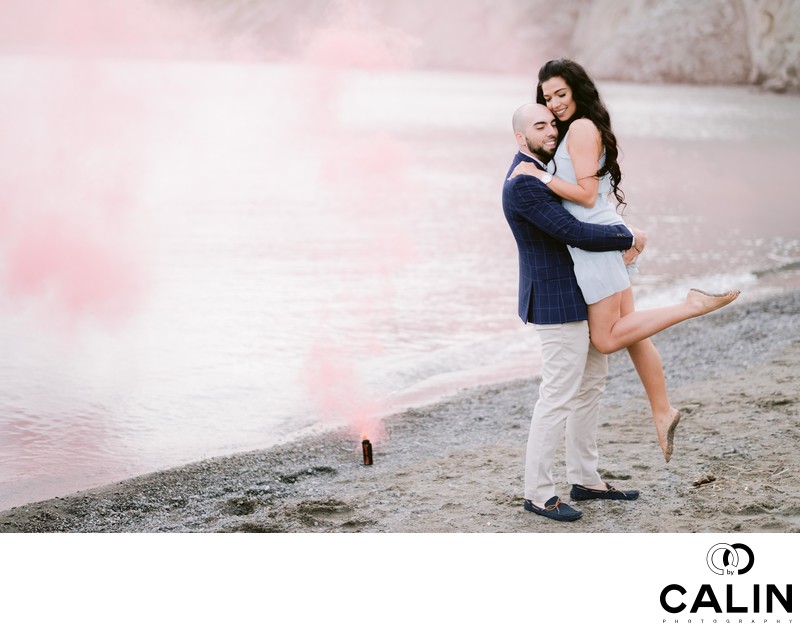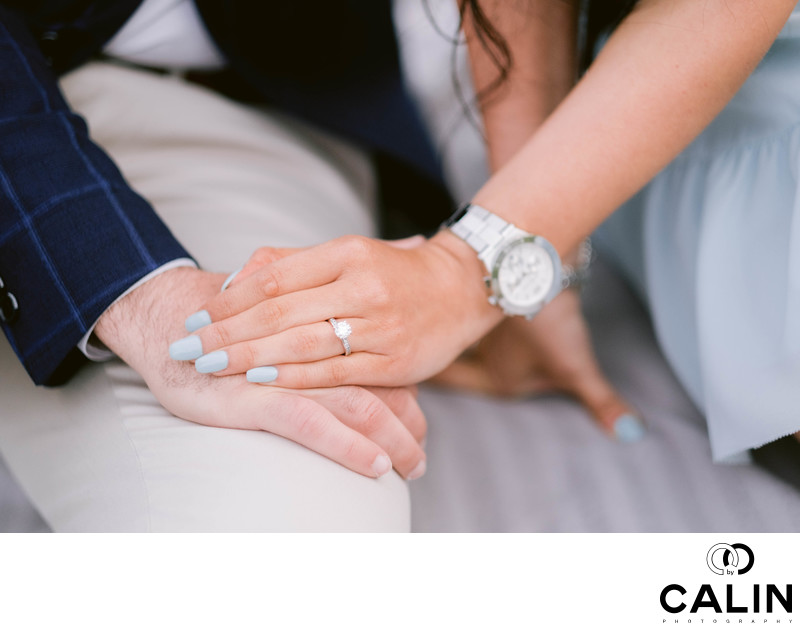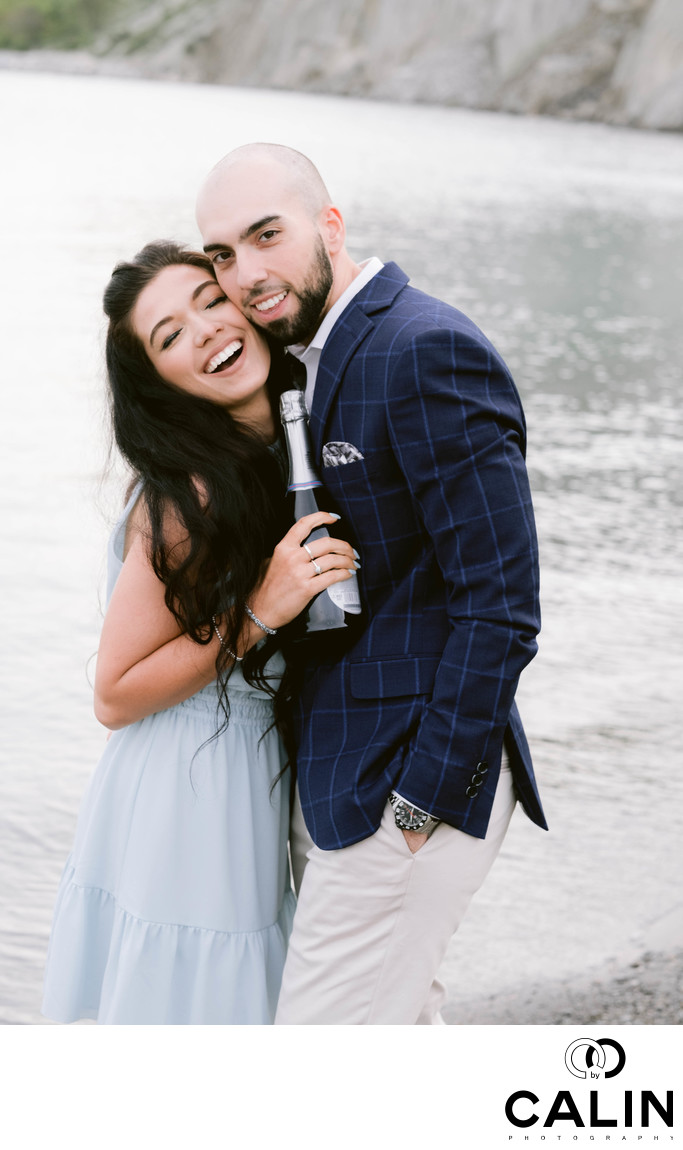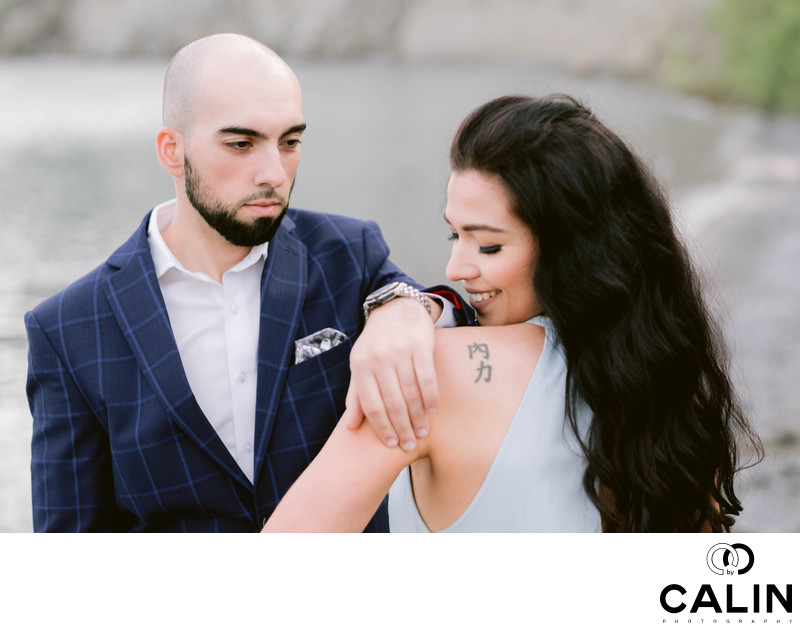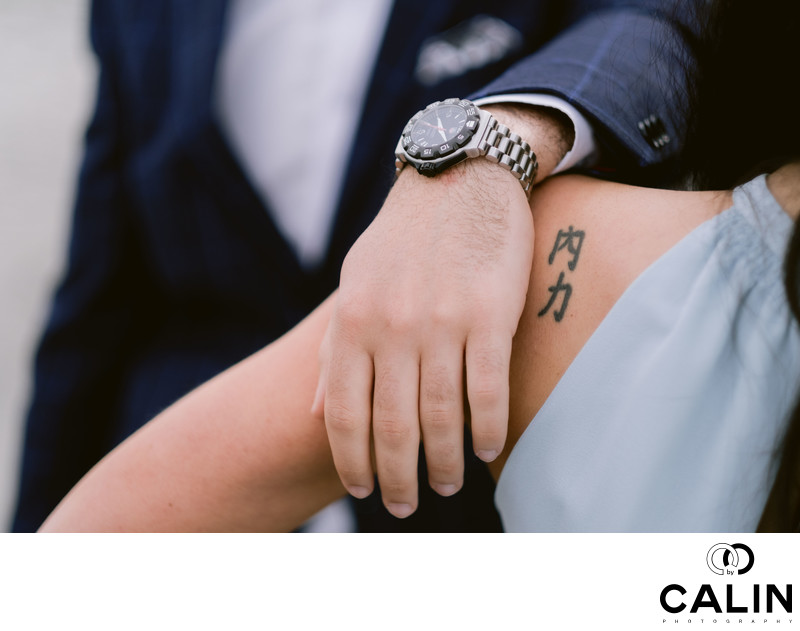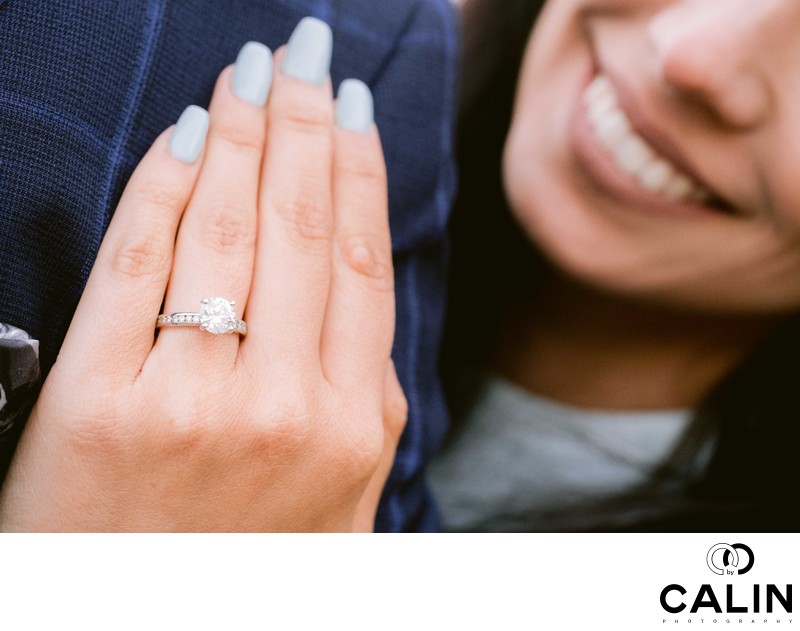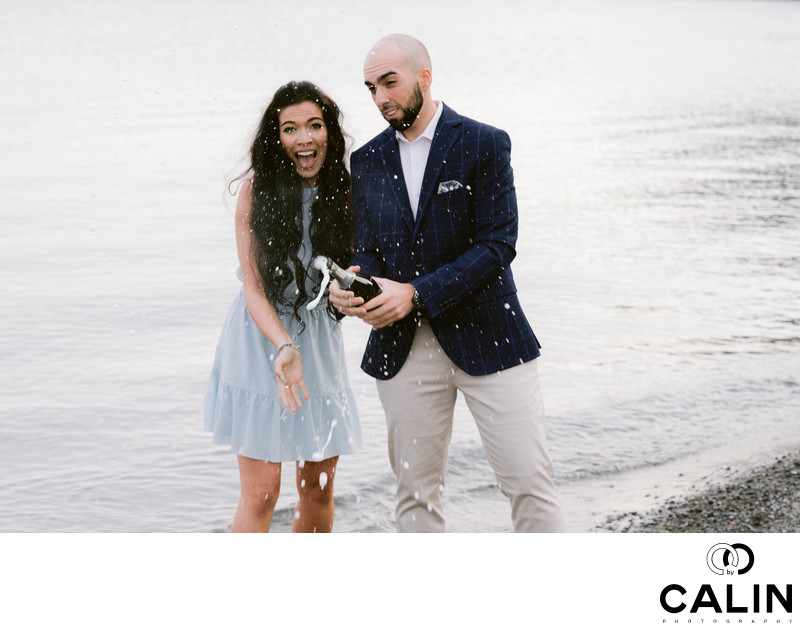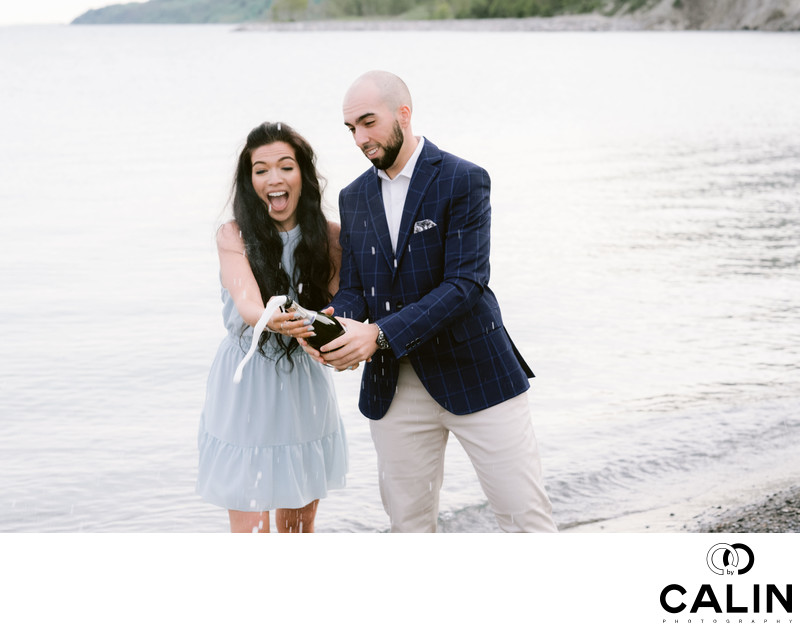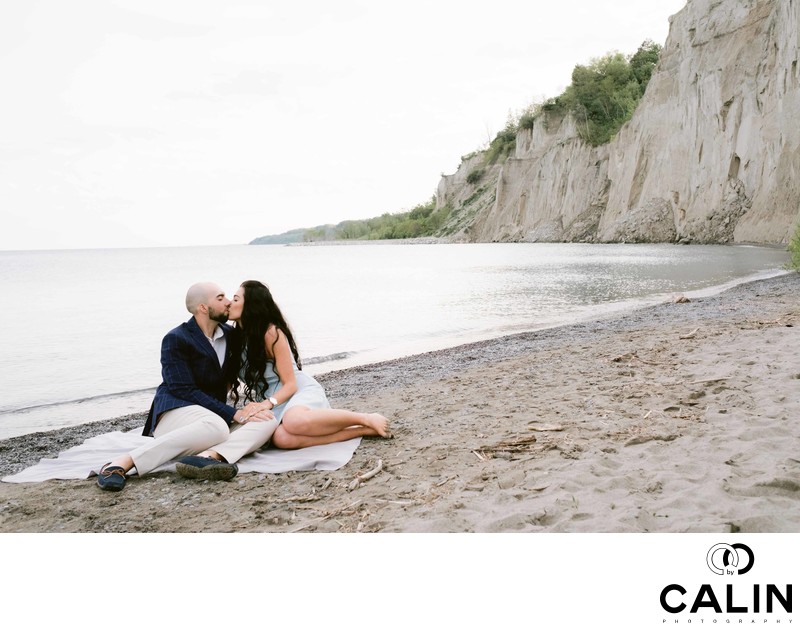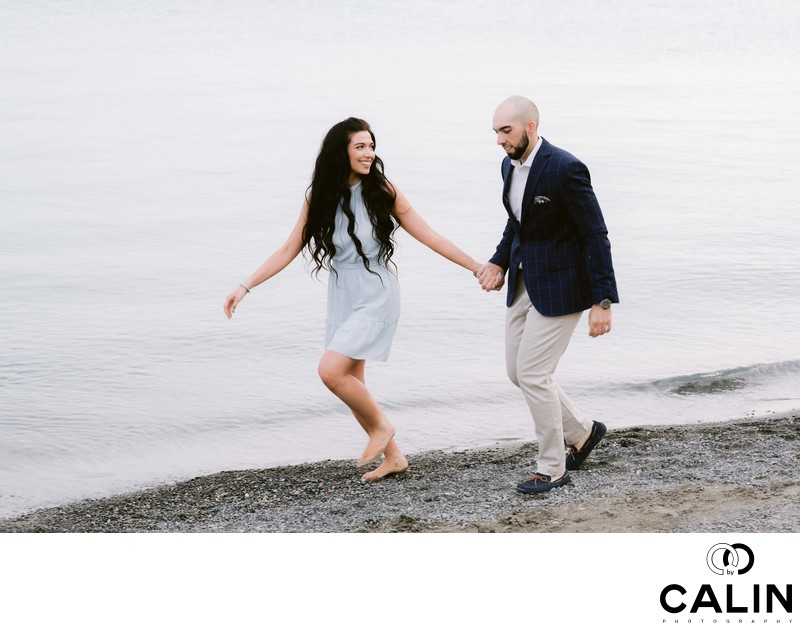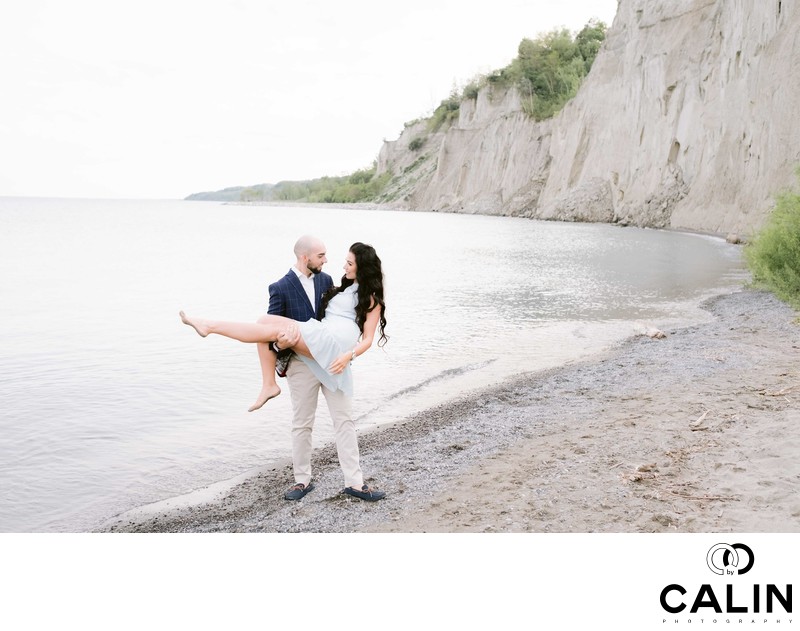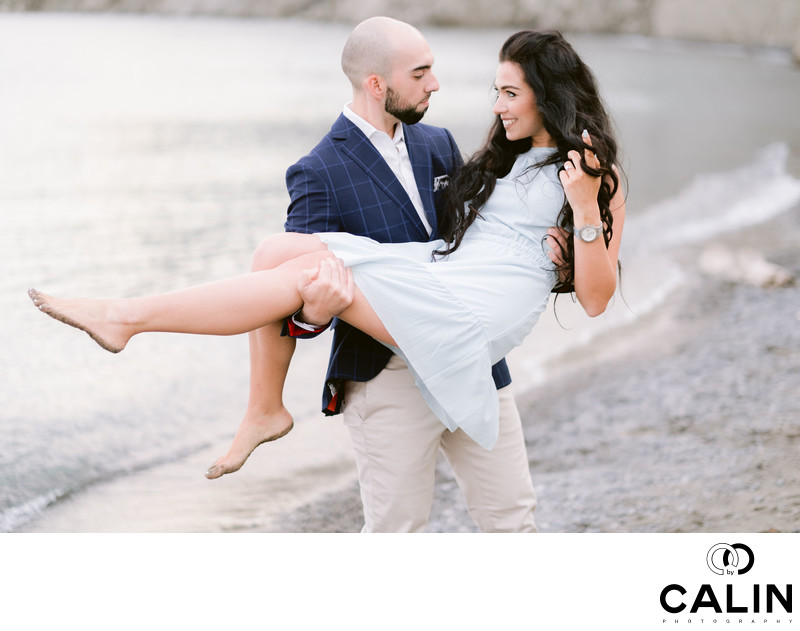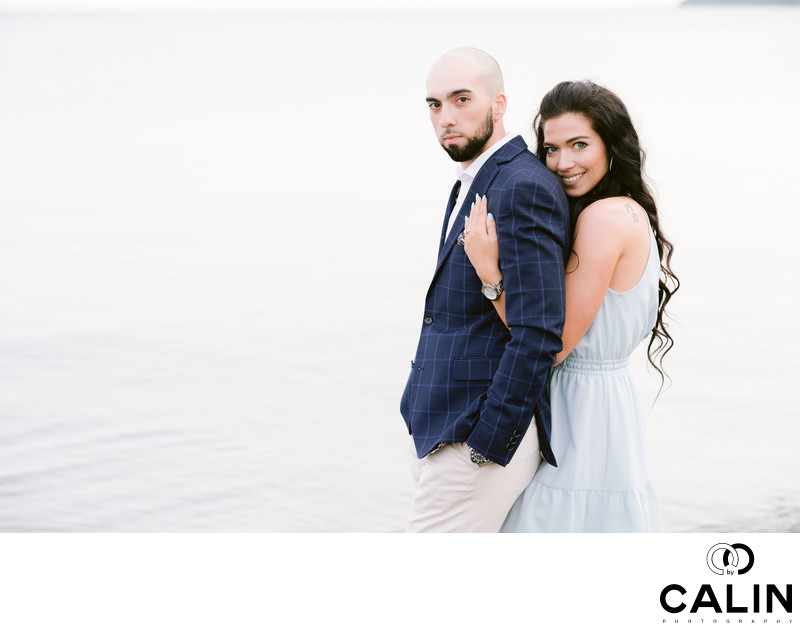 Why Go To Scarborough Bluffs For Your Engagement Shoot?
There are a few reasons why this spot is one of my top recommended locations for wedding and engagement photography.
First, the quality of light is outstanding. If you like the airy and dreamy images, this location is a must see.
Second, the background is absolutely stunning. The Bluffs give the photographer one of the most dramatic backdrops in the Greater Toronto Area.
Plenty of Parking
There is plenty of parking close to the Bluffs at 7 Brimley Rd and Bluffers Park Parking.
Generally It is Not Busy
Most of the time the beach area is not busy, but on long weekends it is common for the city to relax on the sandy beach and have pets or children in your photos.
Best Times To Shoot at The Bluffs
Weekdays are generally slow and you will be able to have a quiet engagement shoot by the Bluffer's Sand Beach and the Bluffs Park lookout.
You might want to scout this location a few days before the photo session to make sure the water levels are normal. Often, after a rainy period, the Ontario Lake levels raise and the pathways to the Bluffer's Sand Beach are flooded. It is generally a good idea to bring a spare pair of shoes and to wear flats on the beach.
Stay Safe in Scarborough Crescent Park
I have seen very dramatic photos taken in Scarborough Crescent Park where the engaged couple was laying on the ground by the edge of the abyss and a drone was taking aerial images. I highly recommend you avoid that and stay safe as the Bluffs are known as a dangerous area as they are not stable. The Toronto Police will give you hefty fines if you are caught and even worse, you might risk your health for a few social media likes.
I always photograph by the beach where my couples can enjoy a fun photo shoot and often a glass of champagne.
Scarborough Bluffs Engagement