10 Powerful Facts About Wedding Photography
10 Powerful Facts About Wedding Photography
Discover 10 powerful facts about wedding photography. If you are a bride planning your special day, this article will prove invaluable.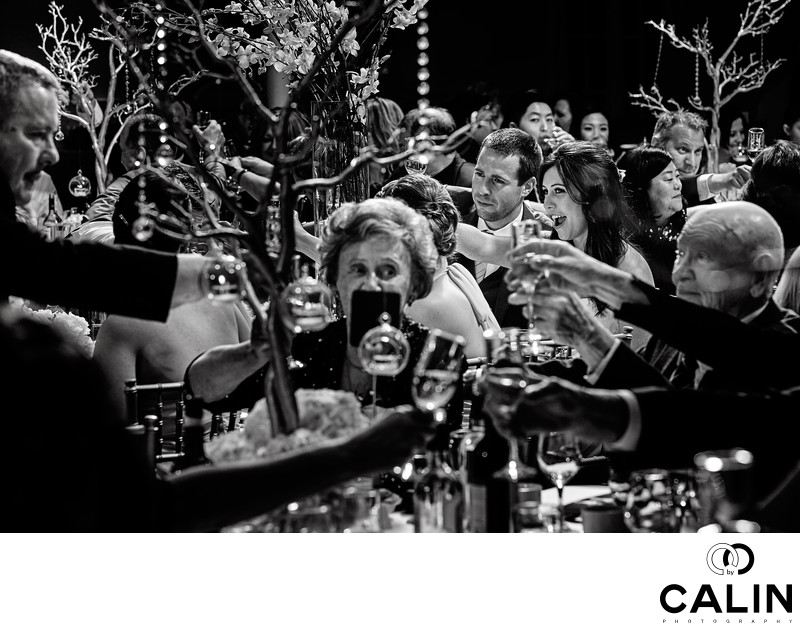 Wedding Photography Connects the Past, the Present and the Future
The images captured on your wedding day will be seen by the future generations, by your children and grandchildren. How huge is that?
A few decades down the road, your grandchildren will admire your photos and see how beautiful you and your better half are.
It Captures Your Beauty Like Never Before
Your amazing wedding photographer will capture your beauty in ways you can never imagined.
Wedding photography has evolved dramatically since the digital cameras and a good photographer will create splendid portraits on your big day.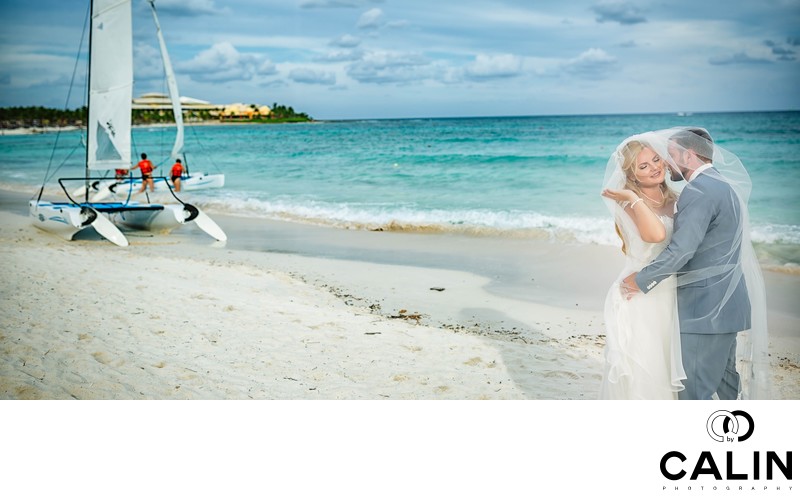 Creates Art You Will Enjoy Forever
Most of my couples have large canvas or prints hanging on their bedroom wall. Don't you want to wake up every morning remembering the best day of your life?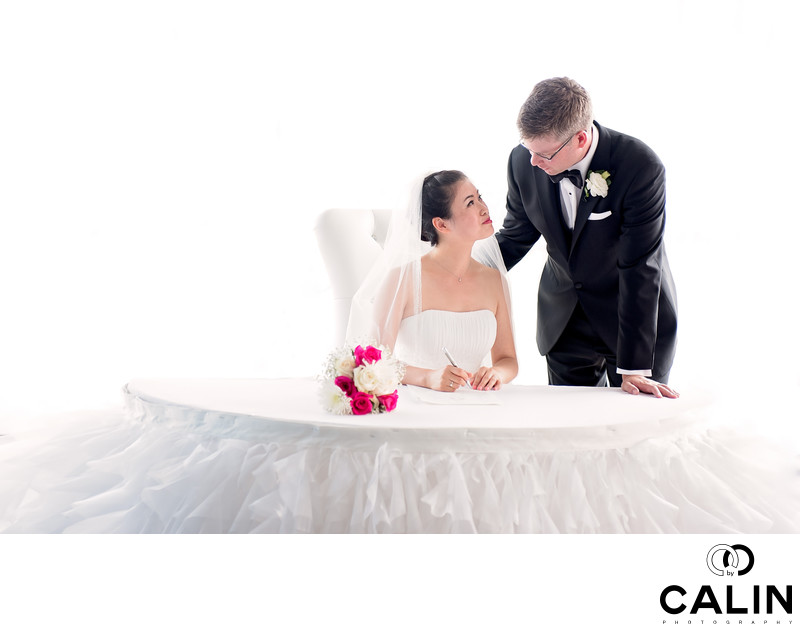 Documents the Birth of Your New Family
Here is the deal! Your wedding pictures will tell the story of your big day, the day when you and the love of your life started this amazing adventure called marriage.
The most important milestones in one's life are captured for eternity: the birth of a new baby, her first steps, the first day of school, graduations. They culminate with the wedding day, the day when your new family was born!
Captures Emotions and Decisive Moments
Since the camera obscura was invented, photography has been instrumental in catching beautiful moments. "If it makes you laugh, if it makes you cry, if it rips your heart out, that is a good picture." Eddie Adams, Pulitzer Photography Award Winner
Should you plan an elopement, a destination wedding or a backyard nuptial, we, wedding photographers will chase you and your hubby the whole day. We will be catching the sparkles in your eyes, your touches, smiles and tears.
We will immortalize your mother tearing up during her speech, your father laughing uncontrollably and many many more such unique situations. It is what Henry Cartier Bresson called the decisive moments. Those moments will be included in your wedding album so you can enjoy them forever.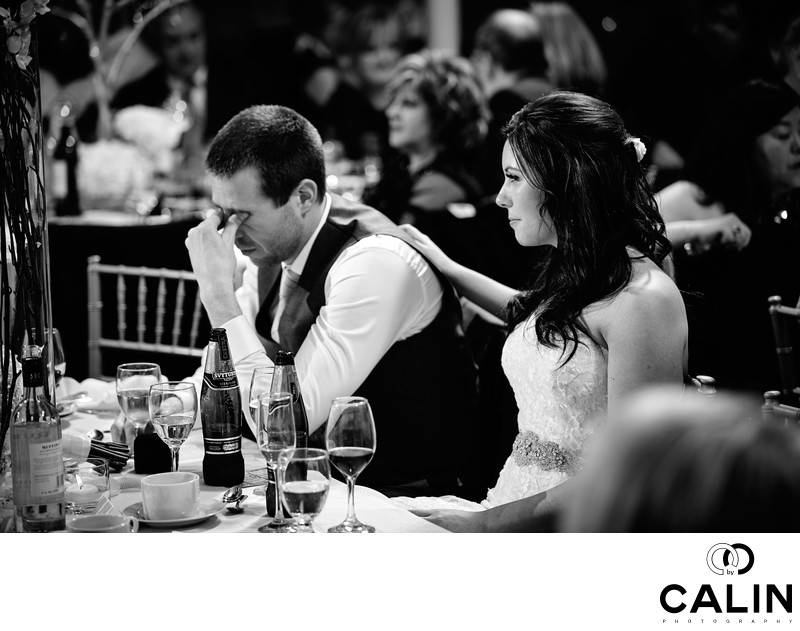 Documents the Presence of People
Family photos taken on your special day are extremely important because humans don't live forever. In 30 years, maybe a few of your guests will not be around us.
That in itself should place family photos at the top of your wedding photography checklist. Also, that is the reason we, professional wedding photographers call our art an "investment."
Several decades from now, the art we create for you will prove invaluable. It is not about wedding poses of the bride and groom embracing, but about real moments and people.
Will Remind you of Your SPecial Day
The flowers, the cake, your decorations will disappear soon after your big day. Your guests will return to their regular lives. Besides your husband, your wedding photos will make you remember the love story of your beautiful day.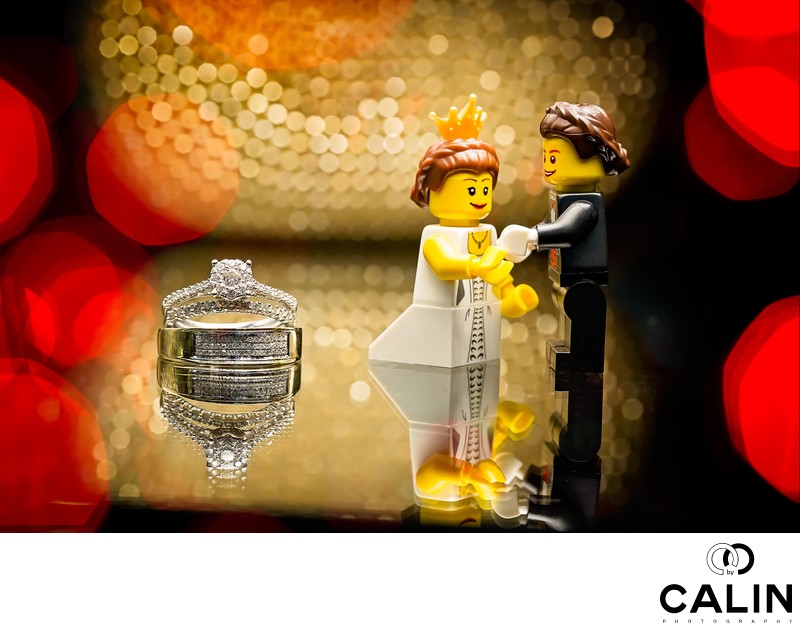 I often see couples spend tens of thousands of dollars on a splendid wedding venue, on flowers and decorations and I am proud to be chosen to capture all that beauty. Down the road, the bride and groom will look back and the images I took will remind them of their special day.
To say it is an honour and a privilege to be a professional photographer is an understatement.
It Allows You to Share Your Special Day With the World
Why go through a year of planning this wonderful event if you can not share it with the world?
Here is the best part! Your special day will become an inspiration for thousands of brides around the world. Share your wedding photos on Facebook, Instagram, Pinterest and of course don't forget to submit them to wedding blogs.
Good PhotoS Are Timeless Like Famous Paintings
The best photos remain relevant regardless of the trends and fads. Today we see a preponderance of the dreamy, airy style and an influence of the Australian wedding photography school represented by Jerry Ghionis, Rocco Ancora and Ryan Schembri. They are some of the best photographers in the world and have a different interpretation of light based on the chiaroscuro technique developed during the renaissance. This technique features a rapid transition between the highlights and shadows for more dramatic results. The most famous painters who embraced chiaroscuro are Rembrandt and Caravaggio.
In Hard Times, Your Wedding Photos Remind You of Love and Happiness
I left this at the end as this is the most powerful of all the facts.

Here is the truth: marriage is a wonderful journey with ups and downs. When life throws you a curve ball, your wedding album will always be a beacon of hope.
The shots taken on your big day will always be there to remind you why you got married in the first place and to help you overcome difficulties.
10 Powerful Facts About Wedding Photography