High Park Engagement Photos
For a Toronto wedding photographer, few things are more rewarding than doing an engagement photo shoot in High Park during the Cherry Blossom season. The delicate ephemeral cherry blossoms give the artist the perfect backdrop for wedding engagement photos.
SAKURA ENGAGEMENT Photos IN HIGH PARK
Beshoy and Merna are getting married this year and they asked me to photograph their engagement shoot in High Park during the "hanami" or flower viewing period. Hanami is an ancient custom dating from the eighth century Japan and it was long on my bucket list so I could not wait to photograph. Beshoy and Merna are one of the sweetest couple I have ever met. Their love is so strong that they make it very easy for me to photograph them.
As such, the couple and I met before sunrise in High Park and started photographing at 6 a.m. close to Grenadier Cafe. Enjoy this gallery!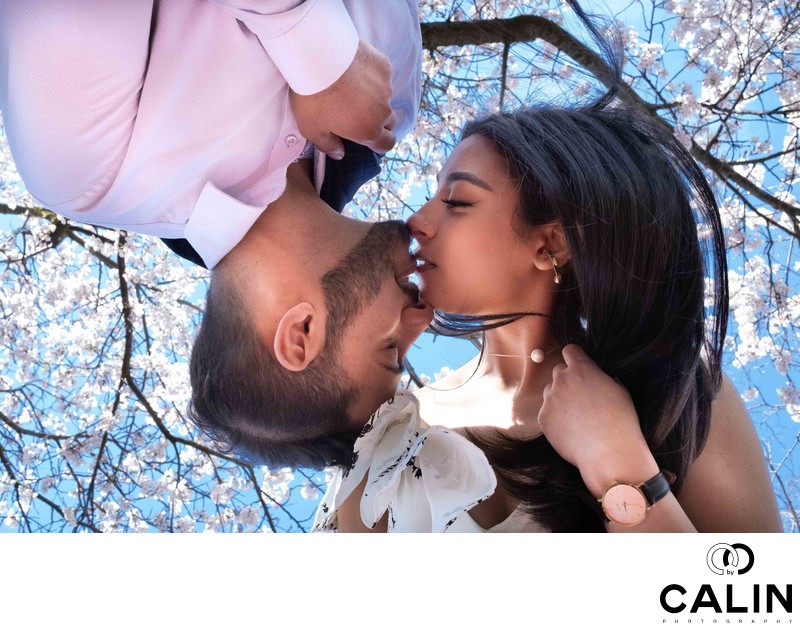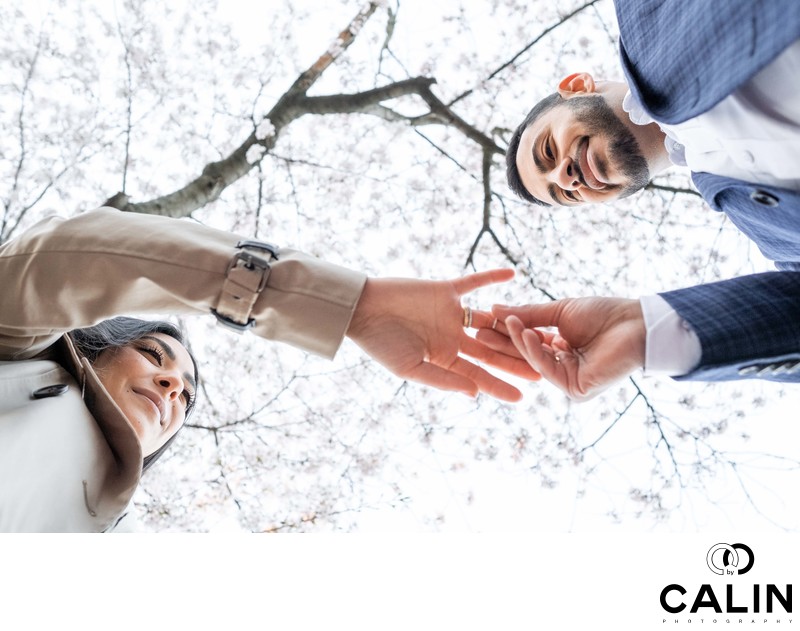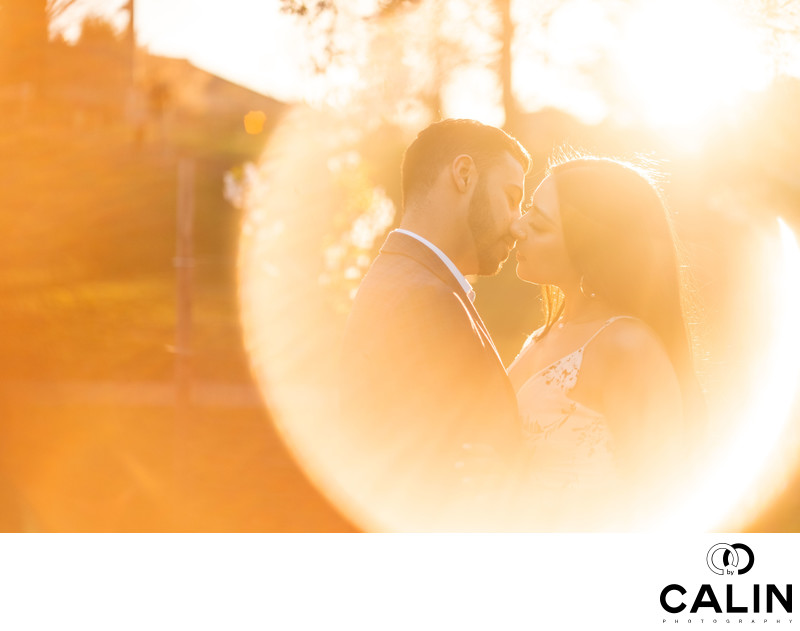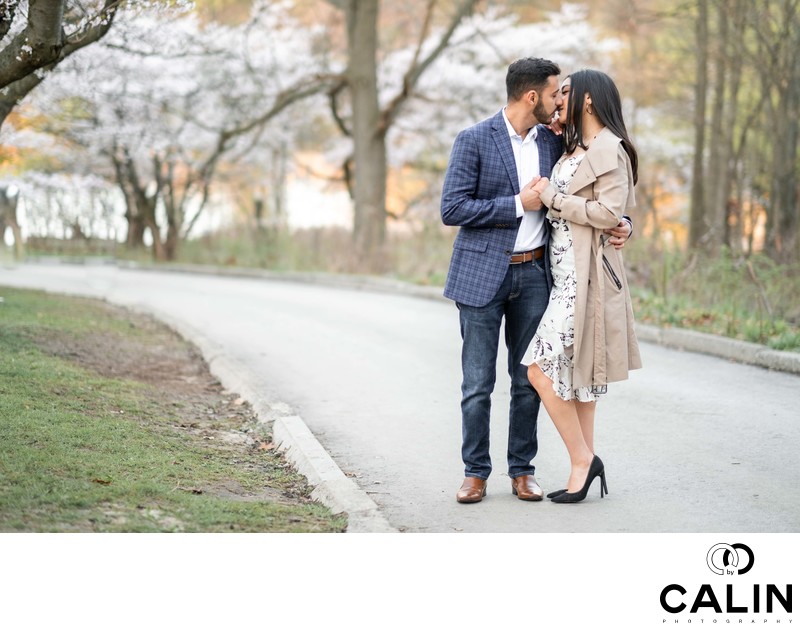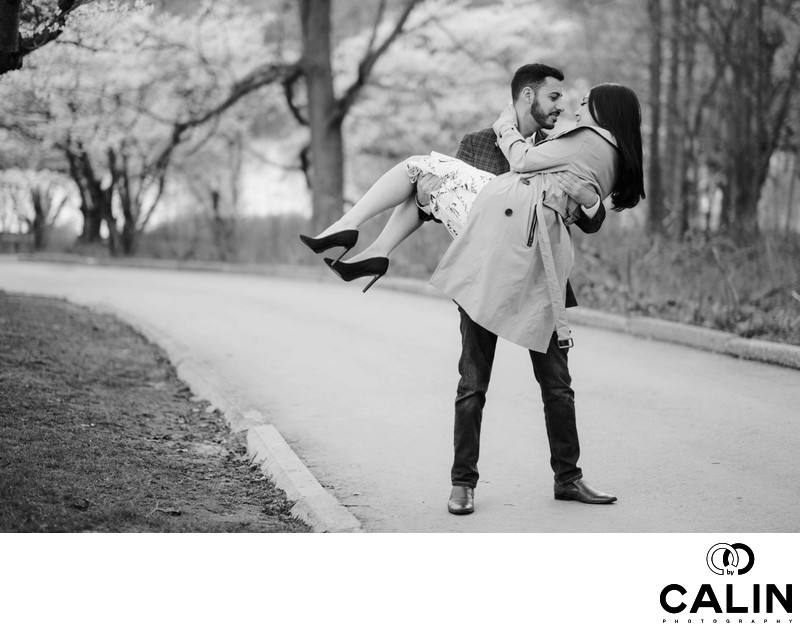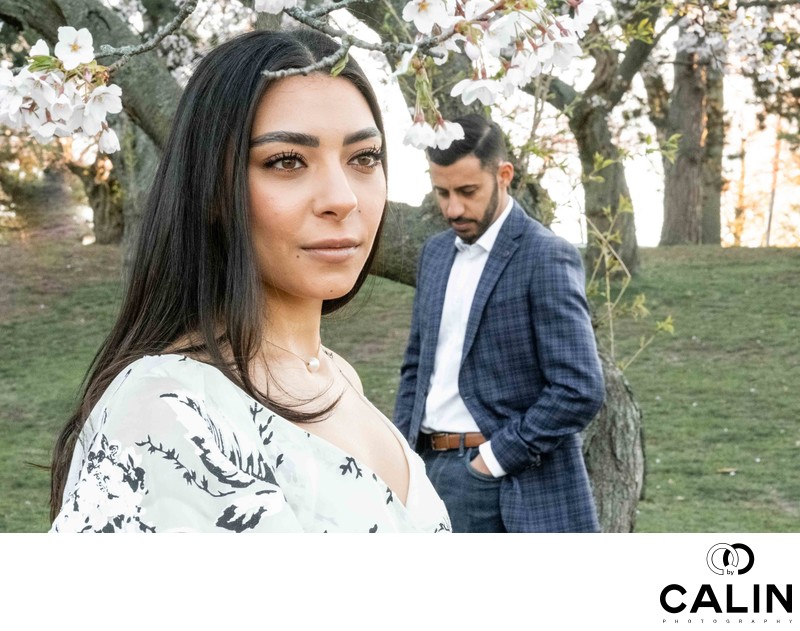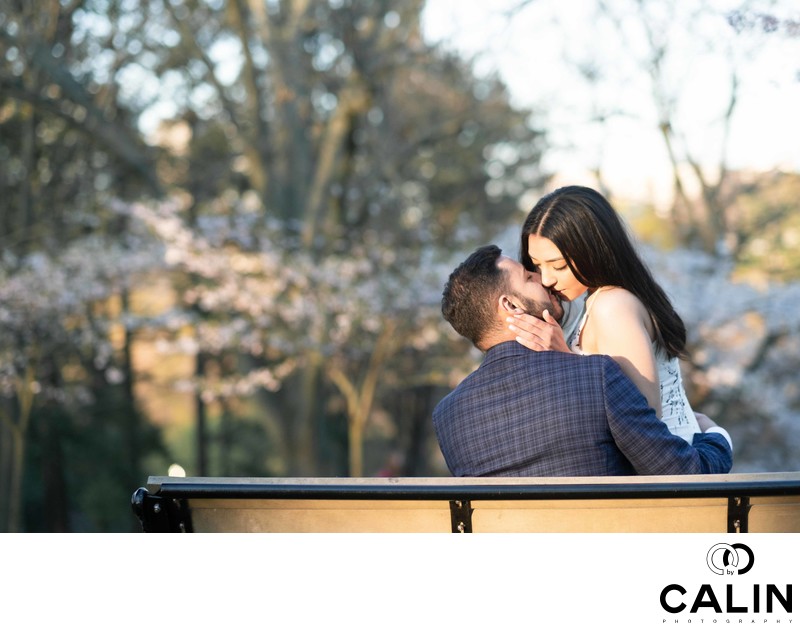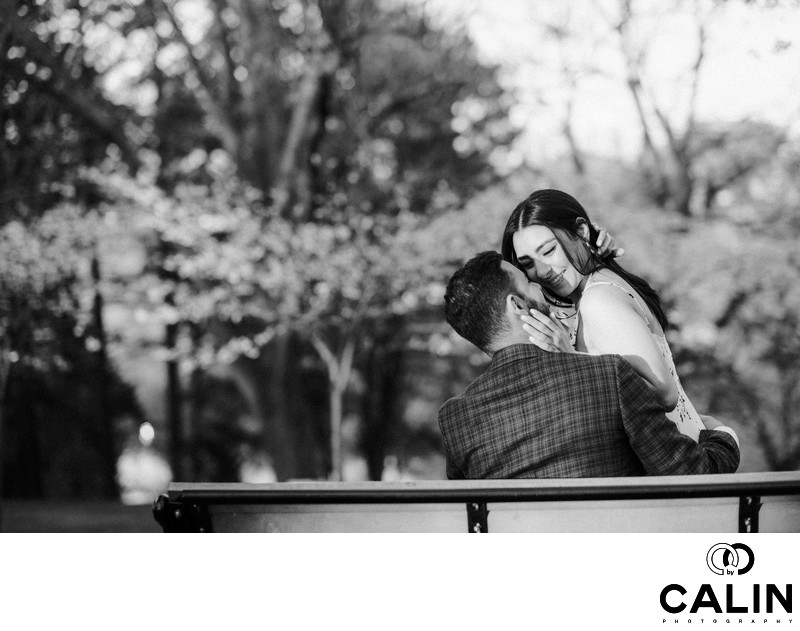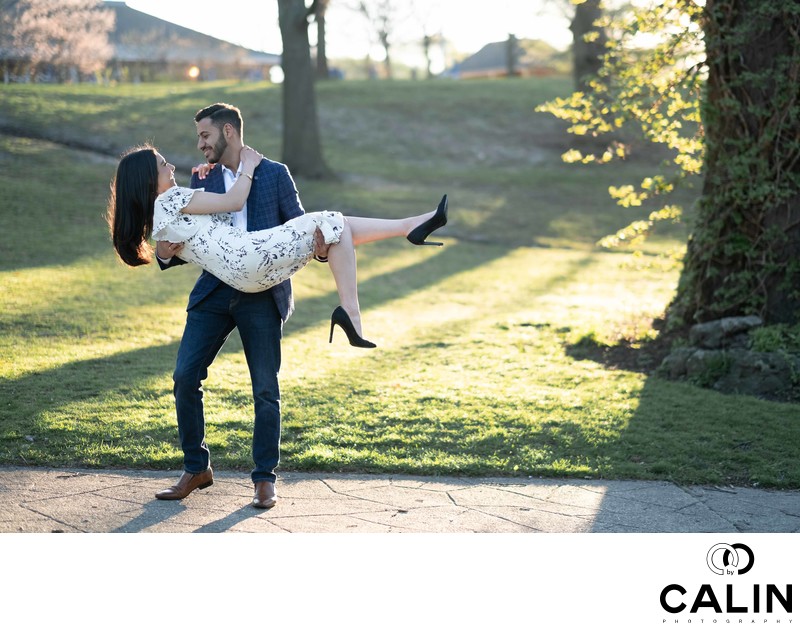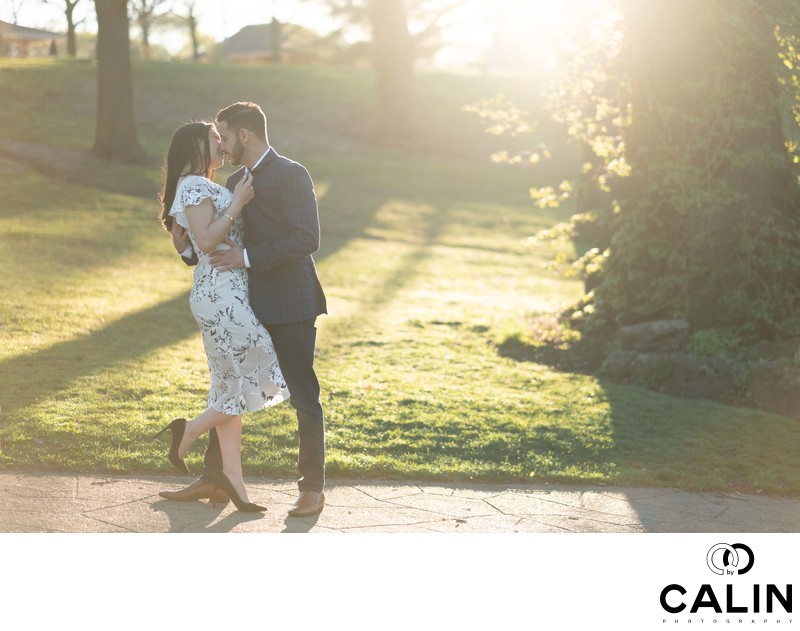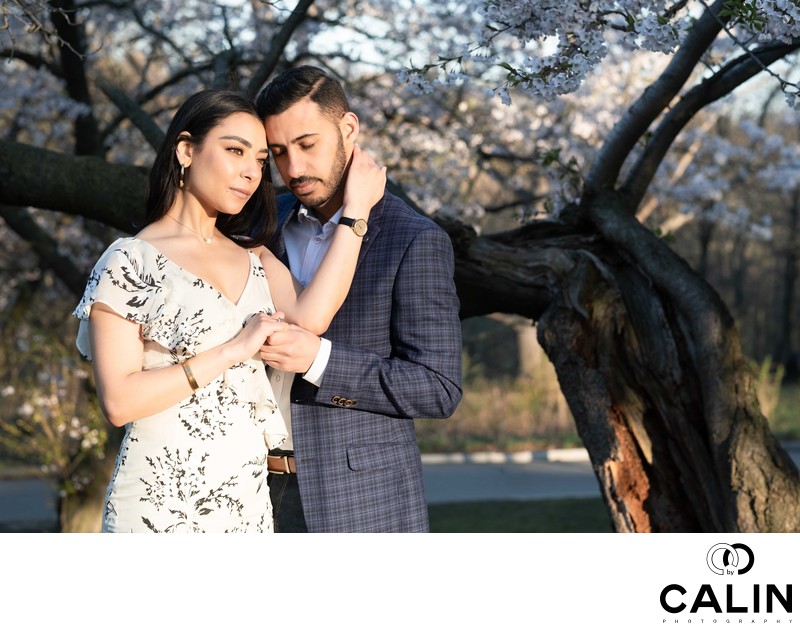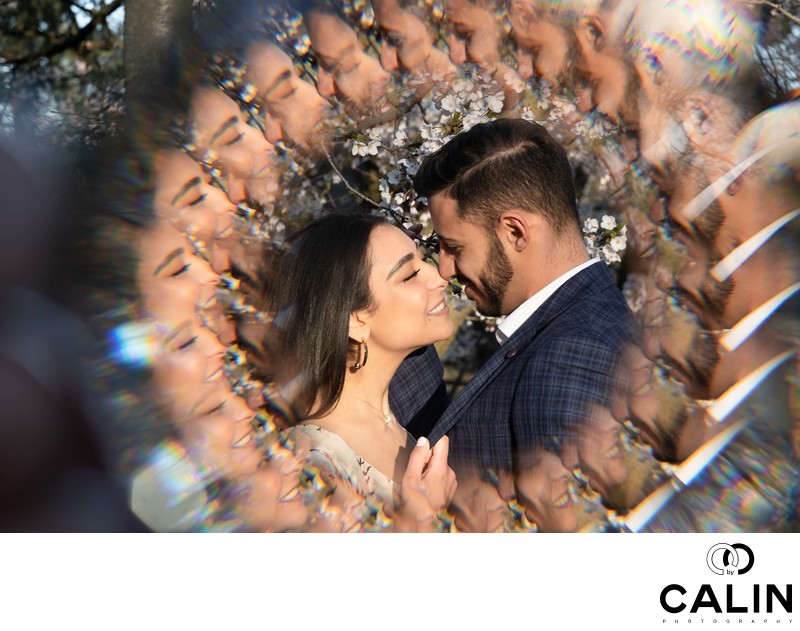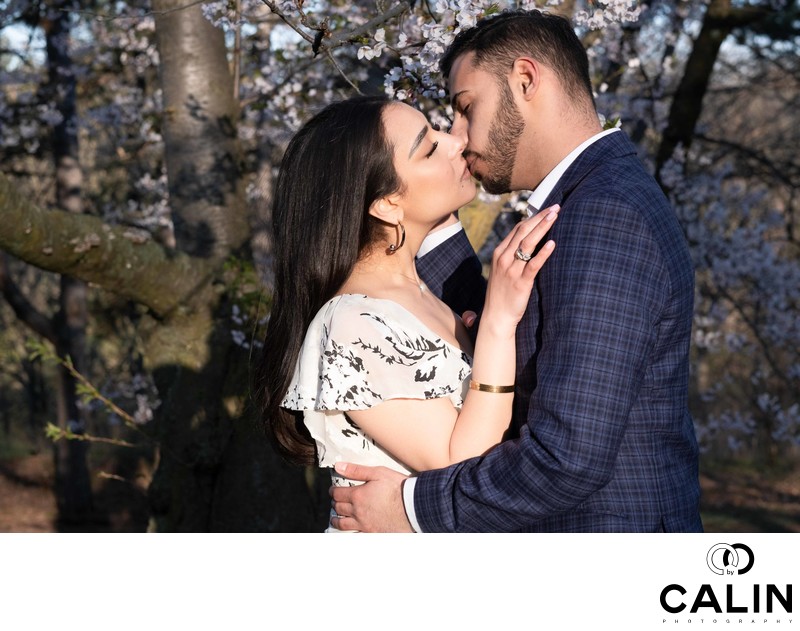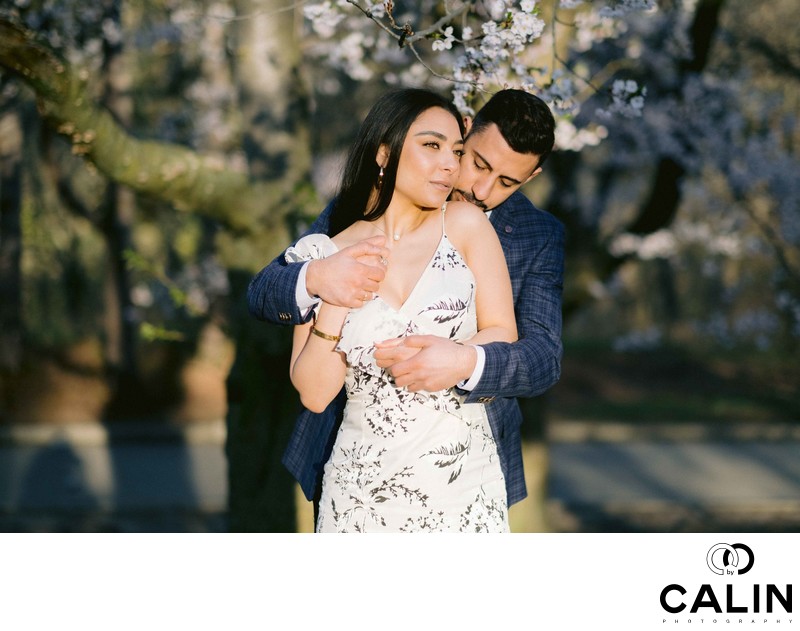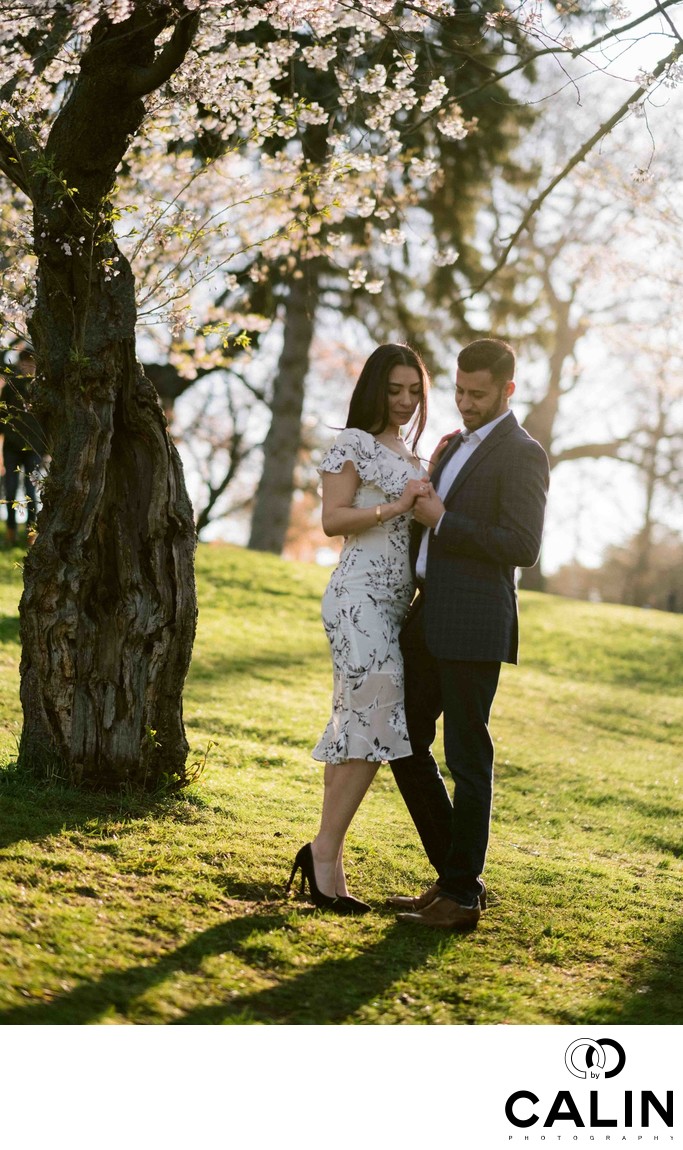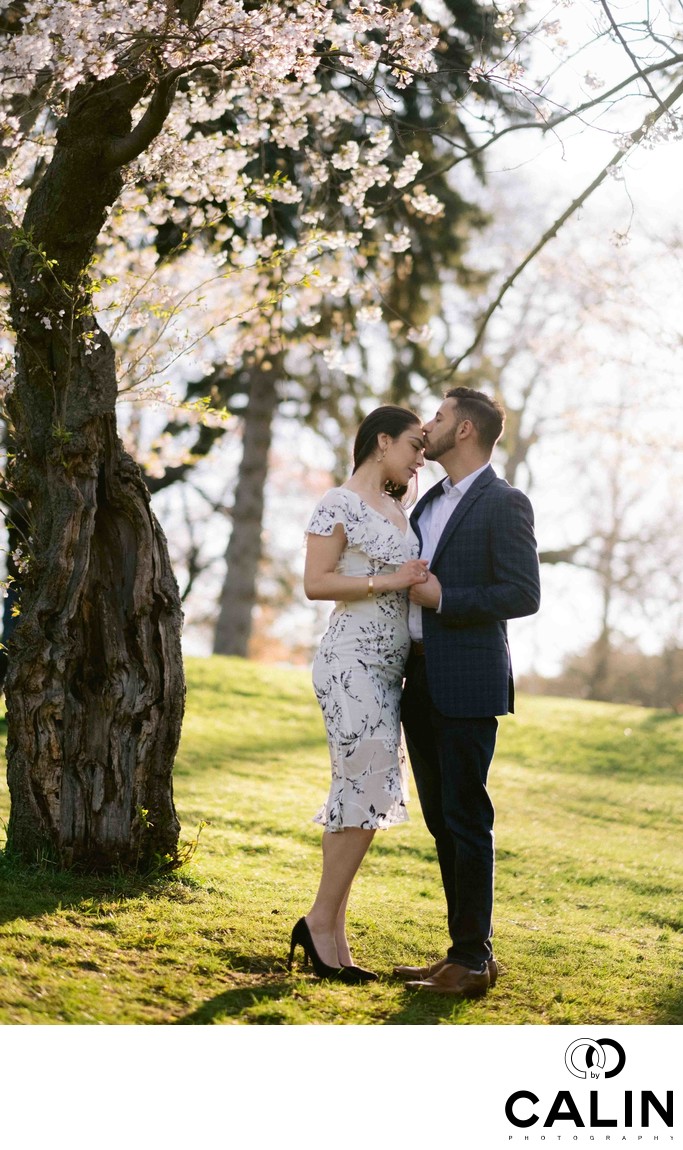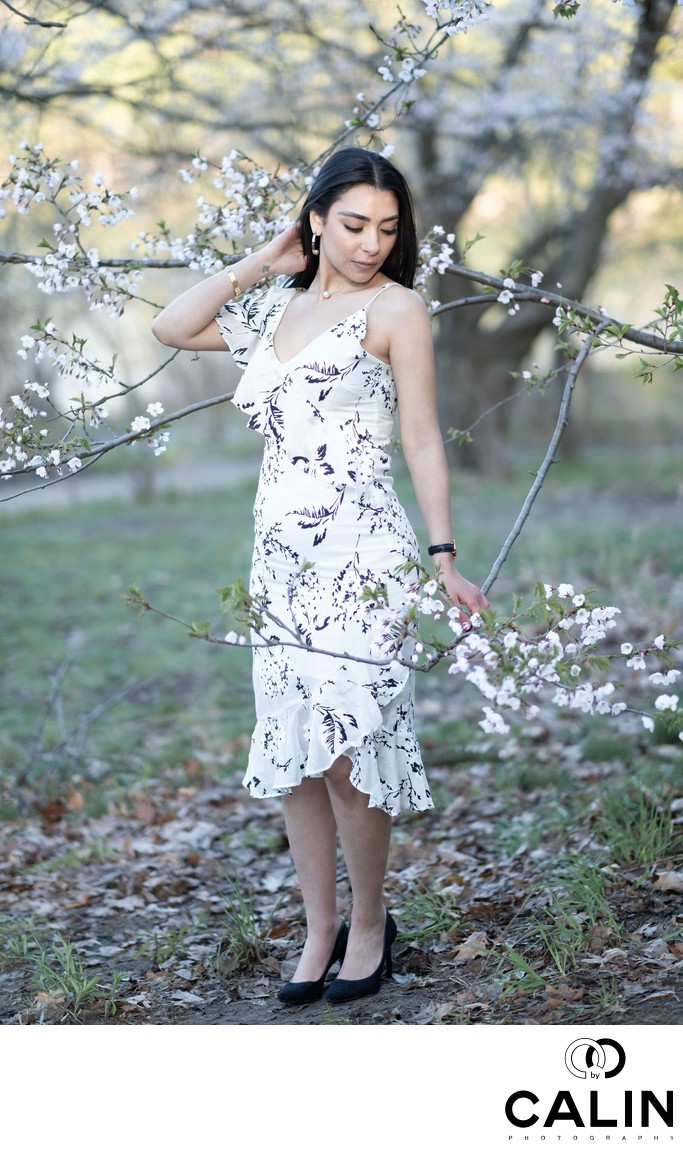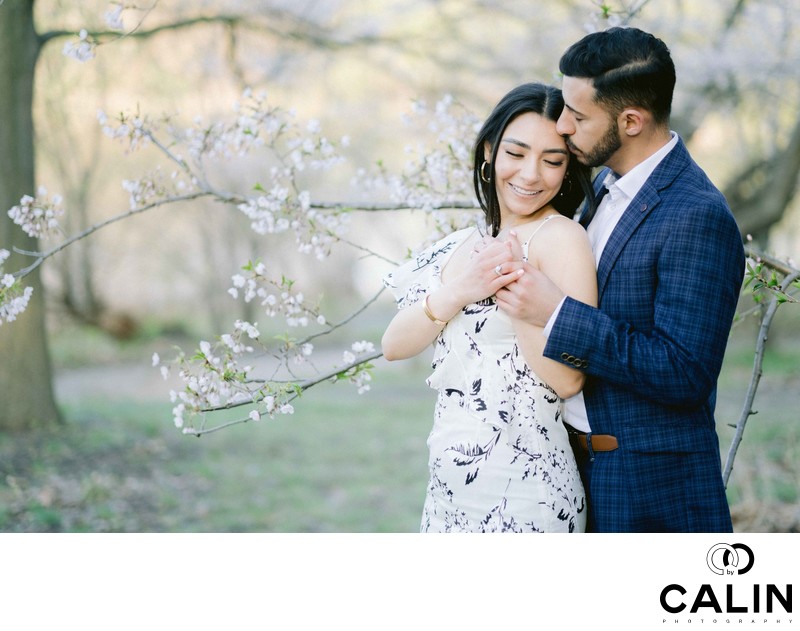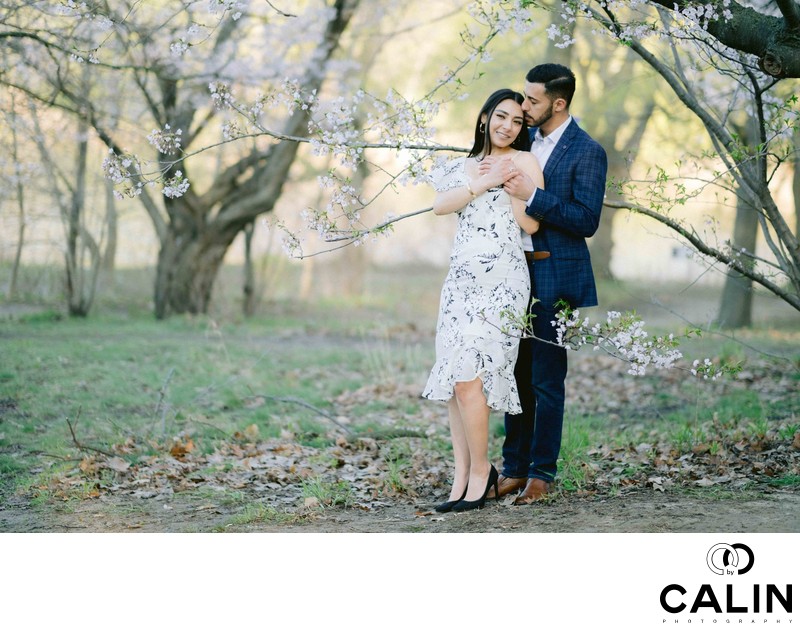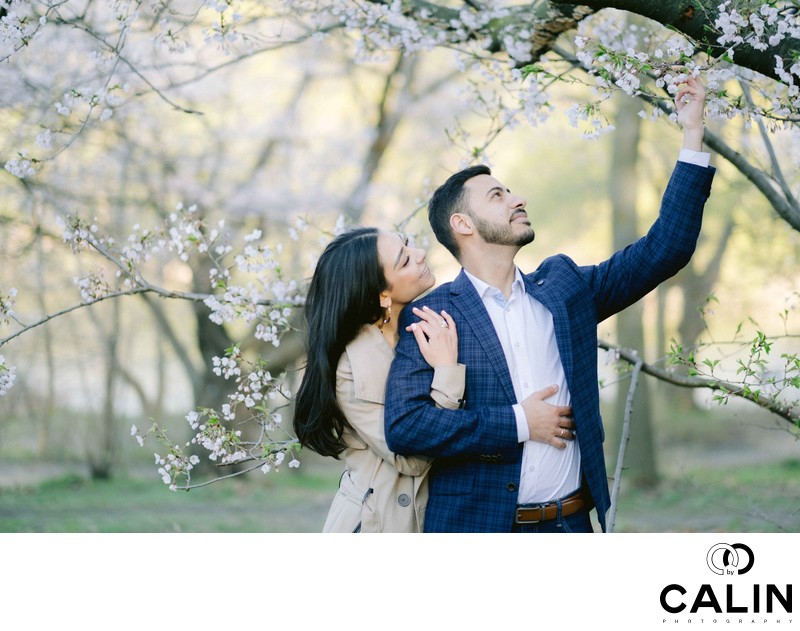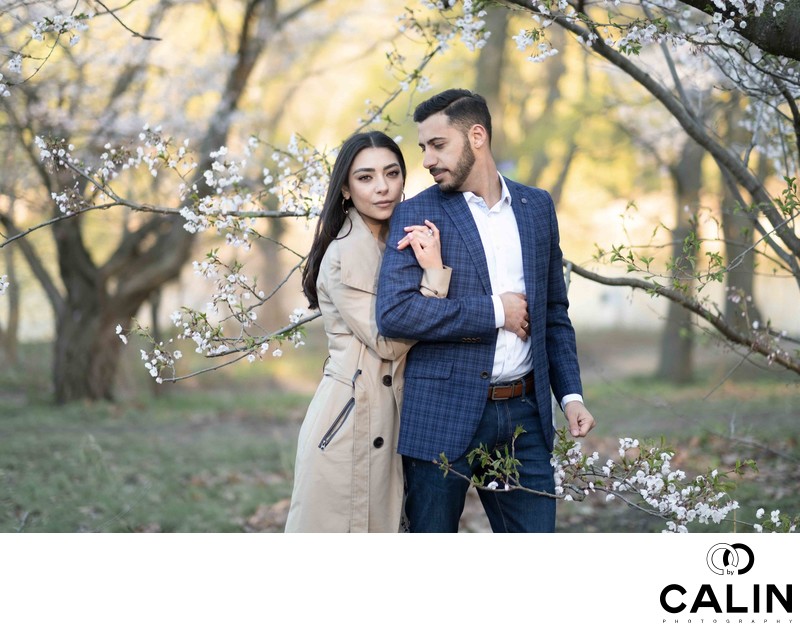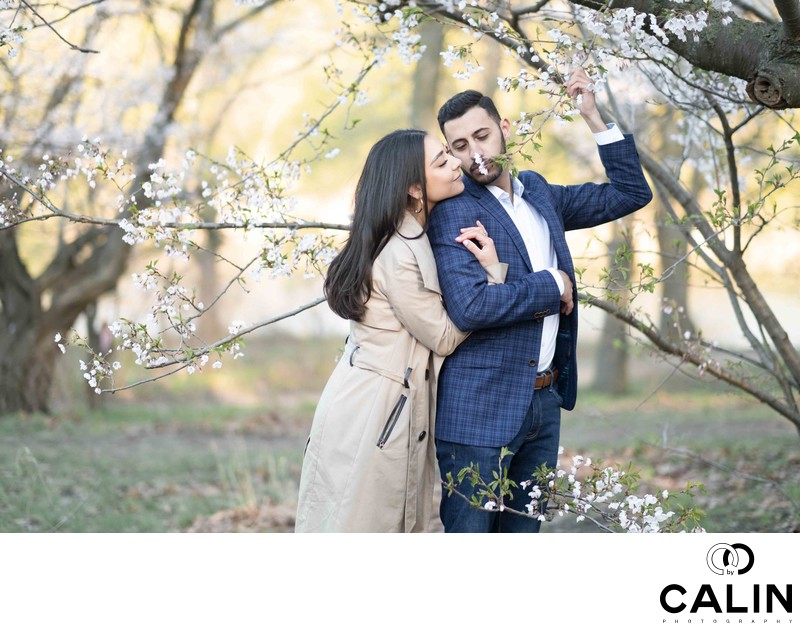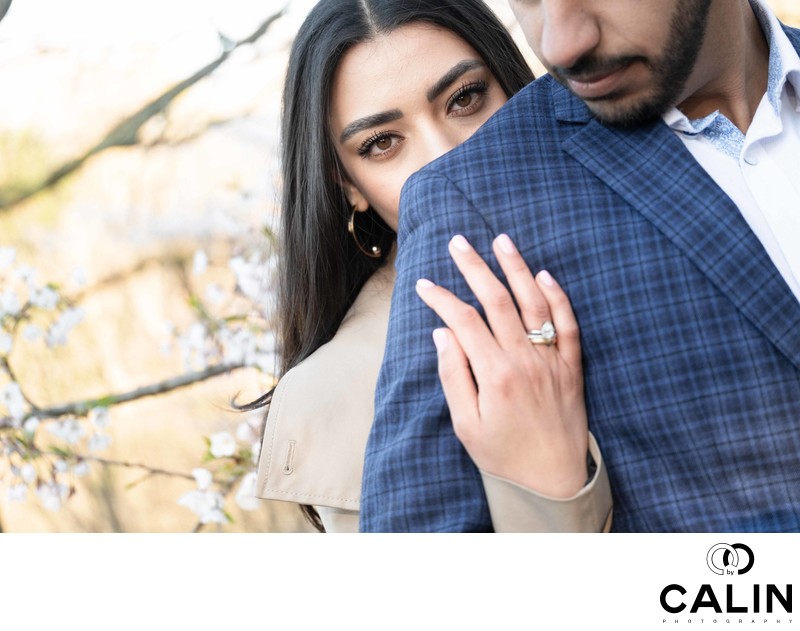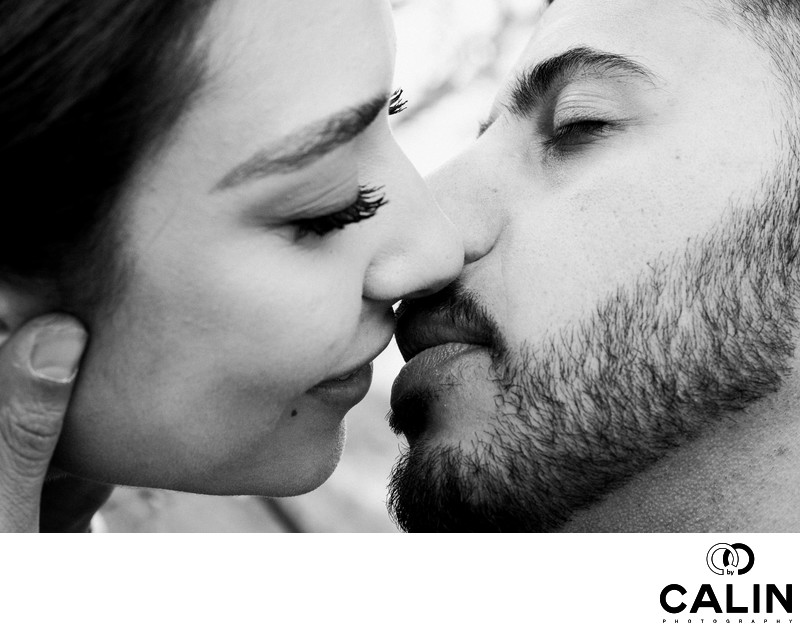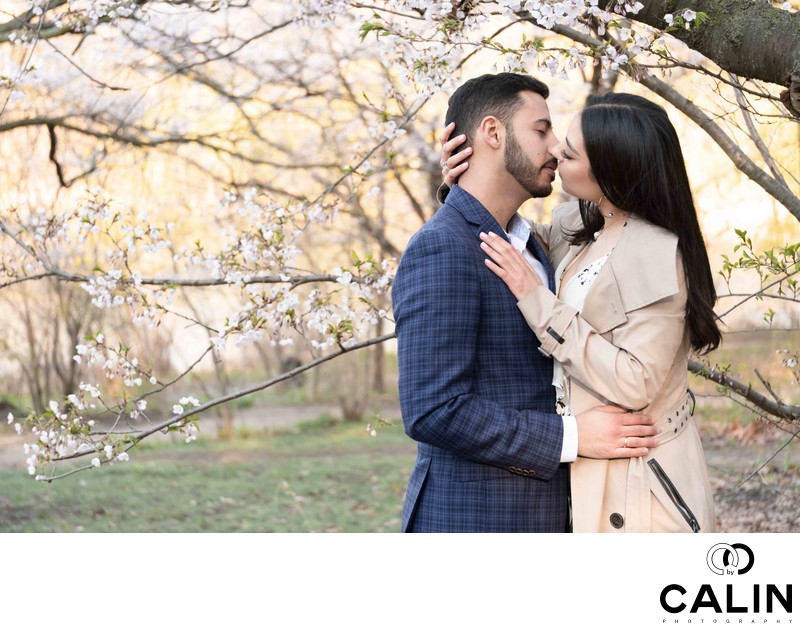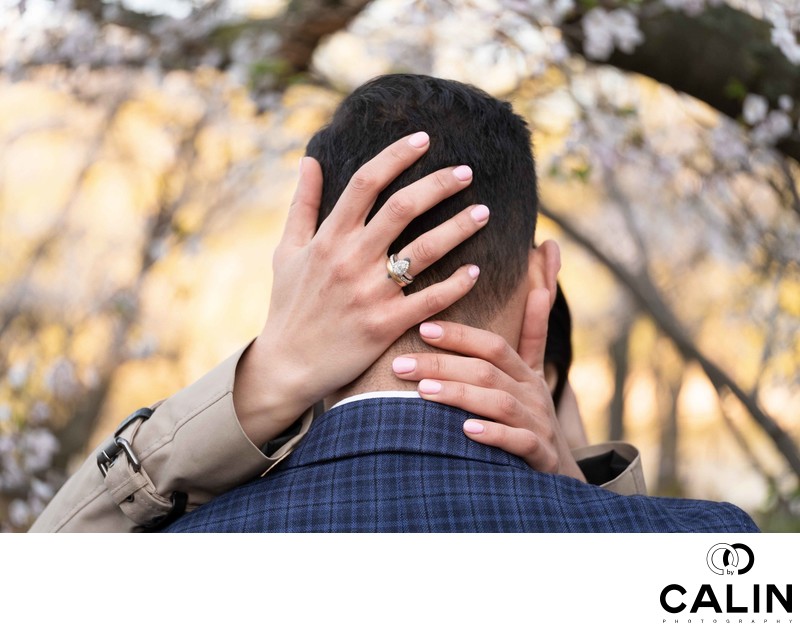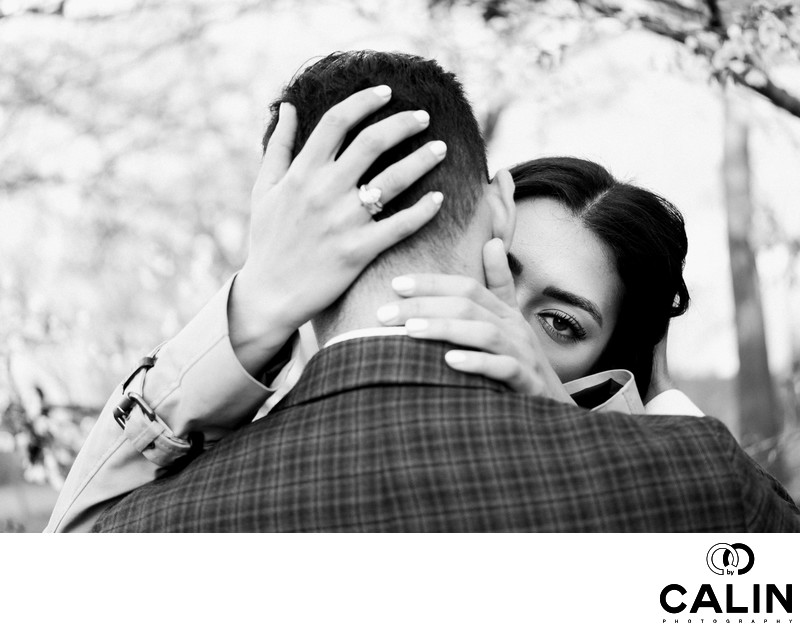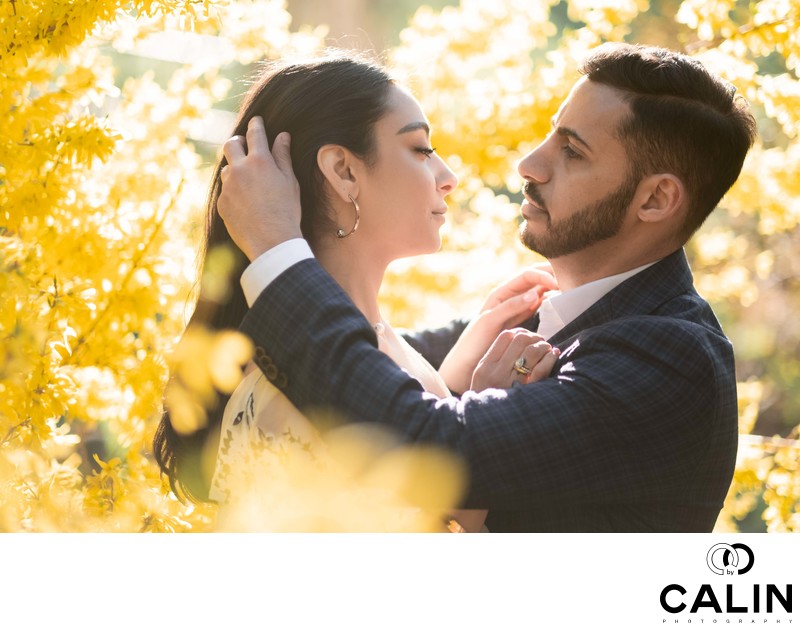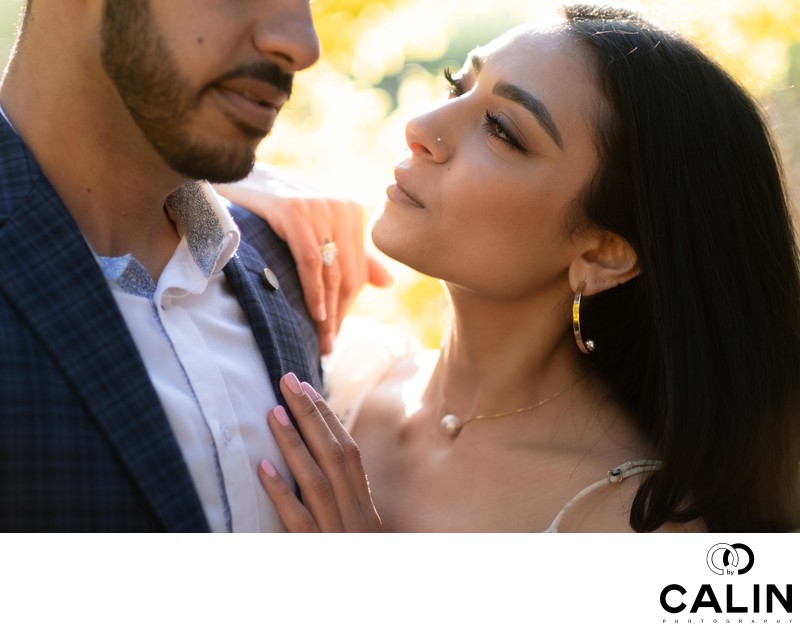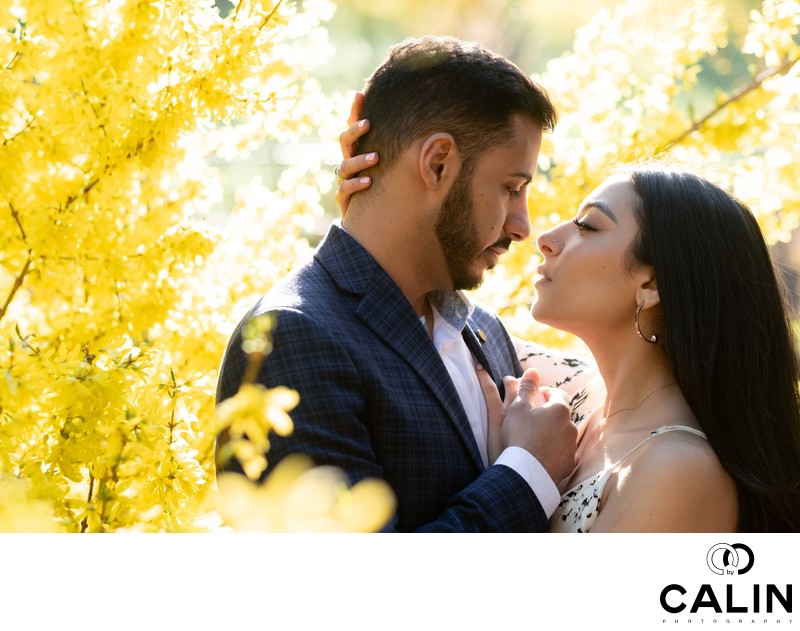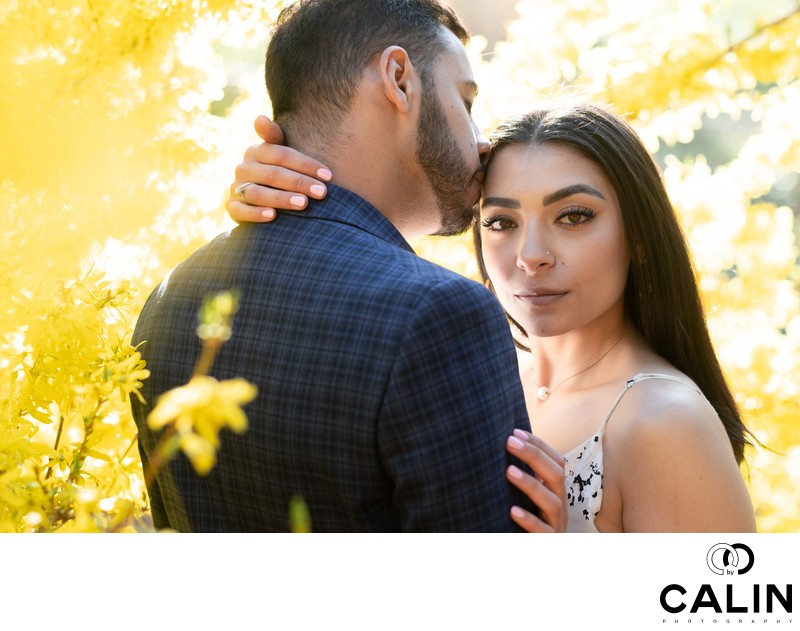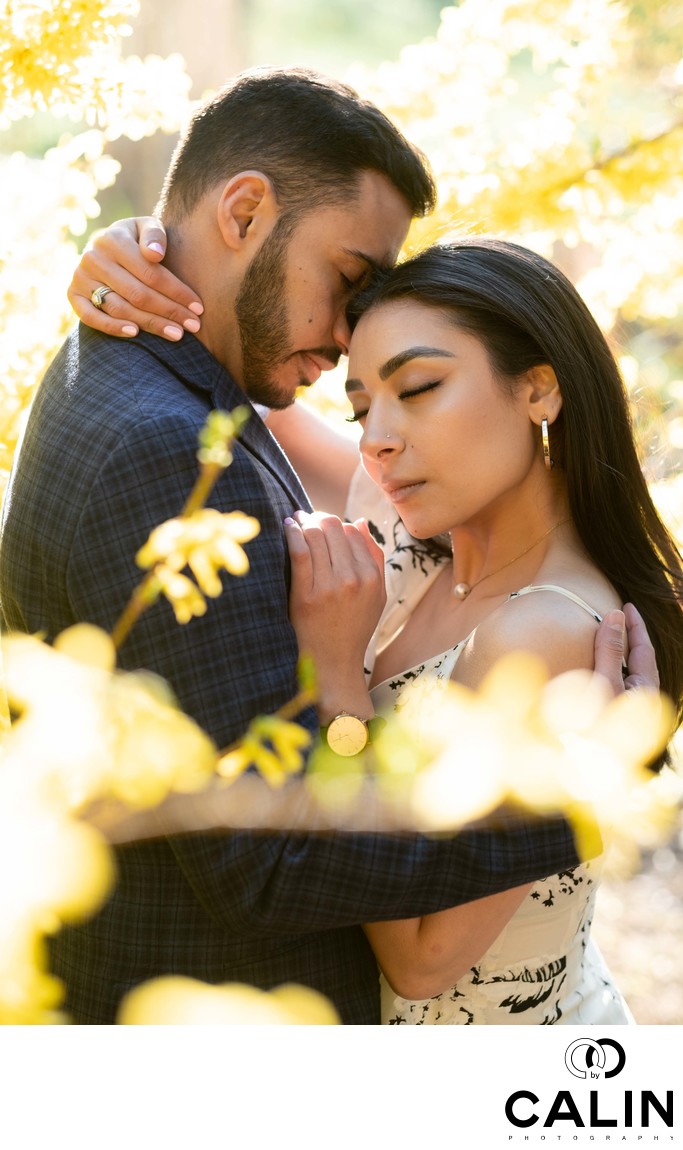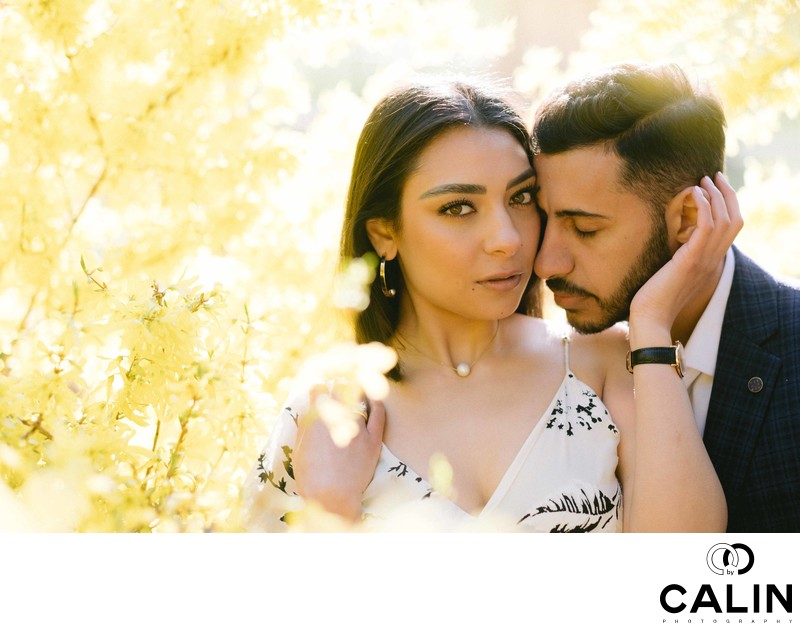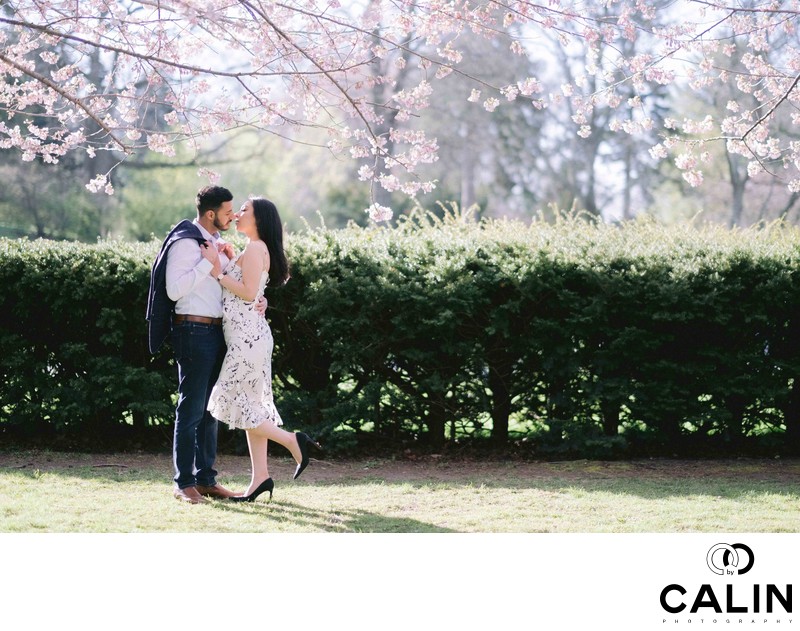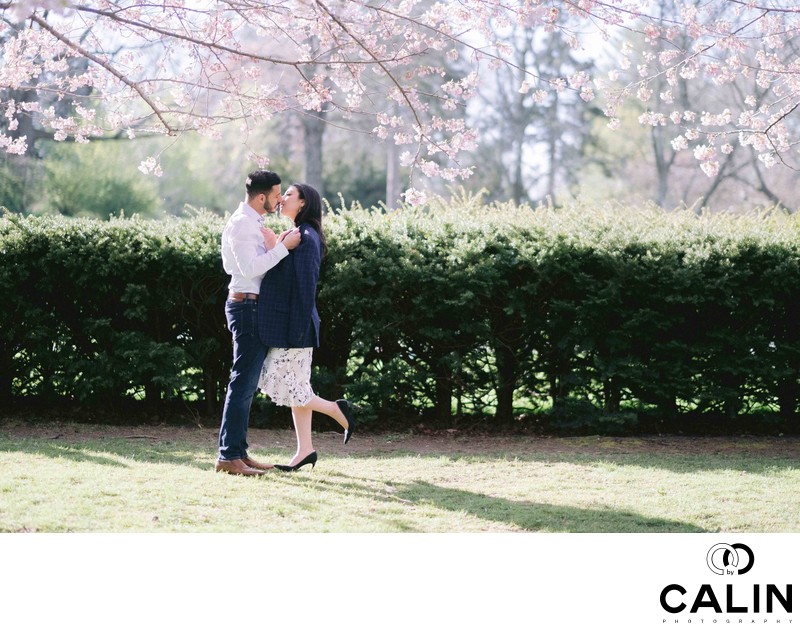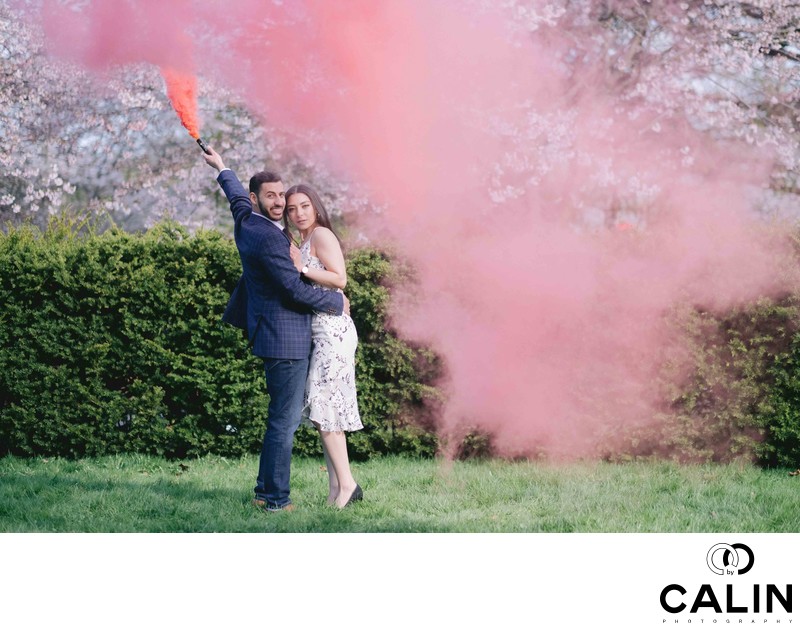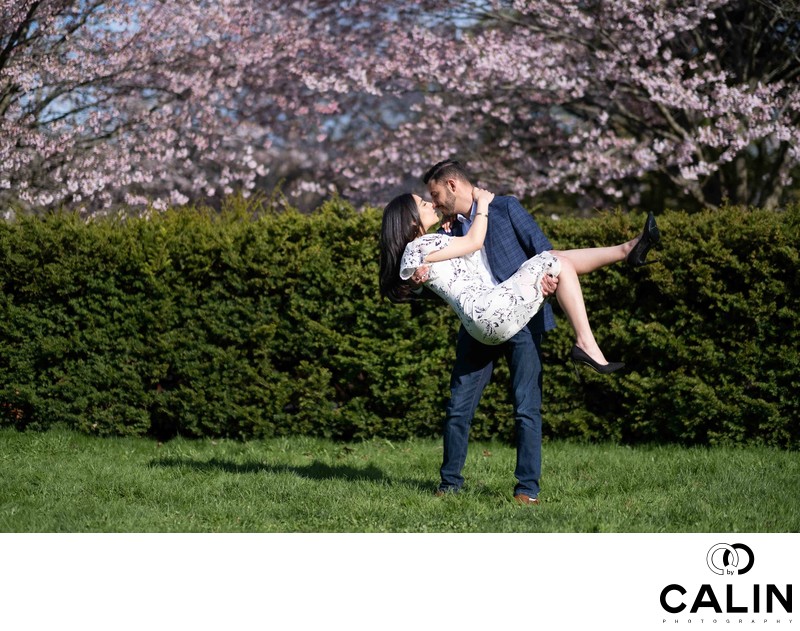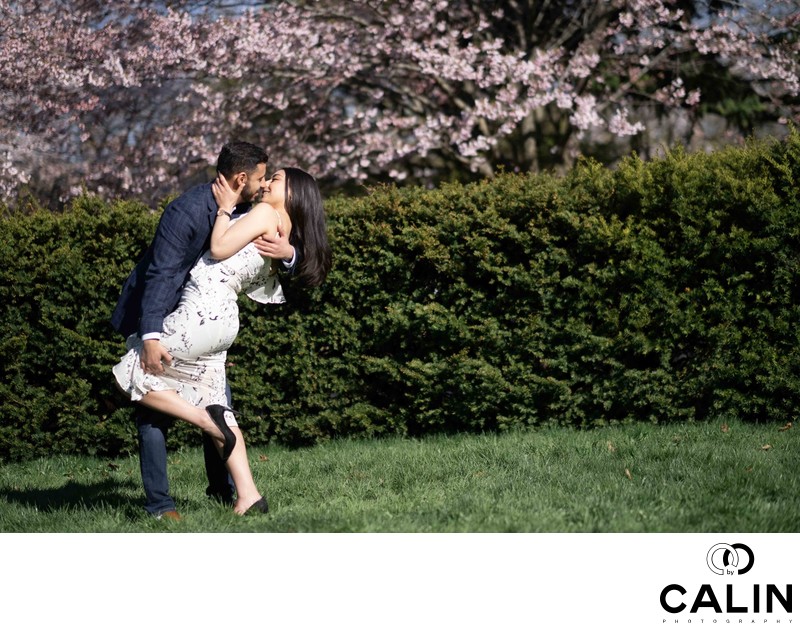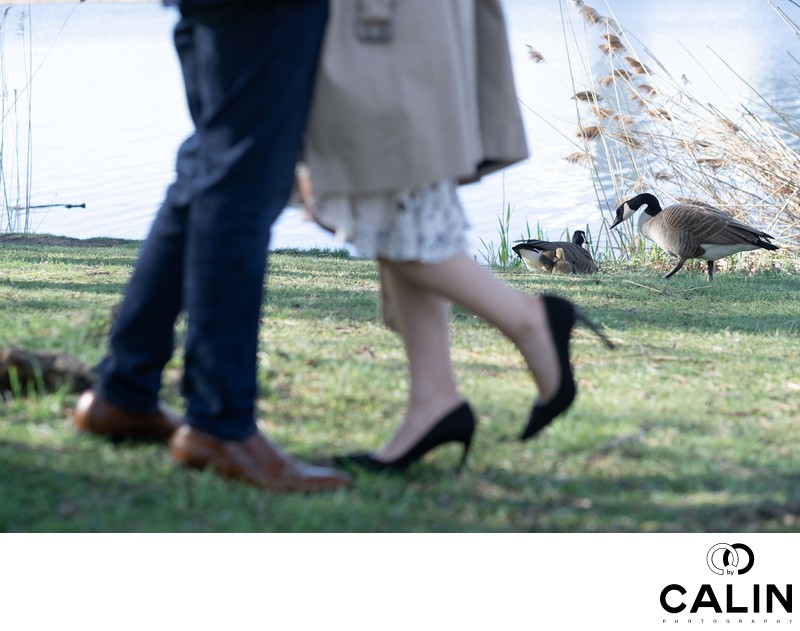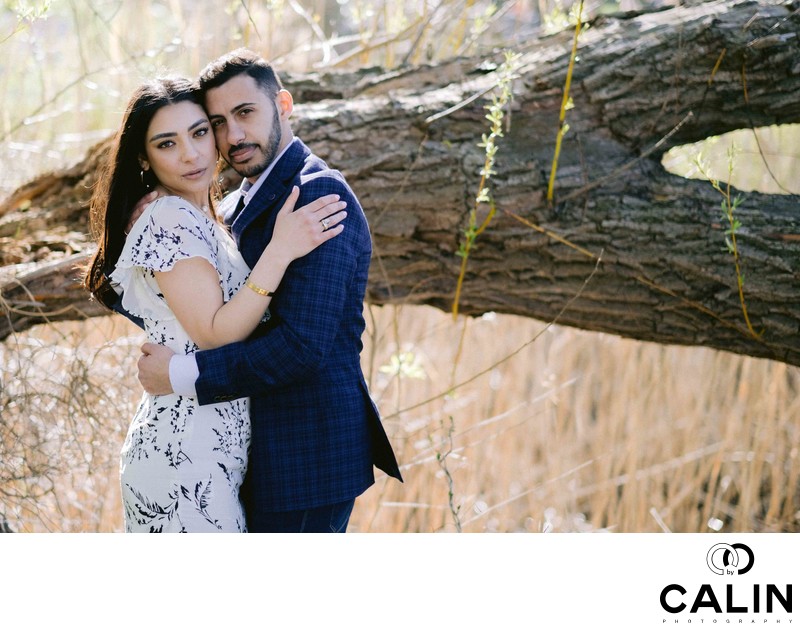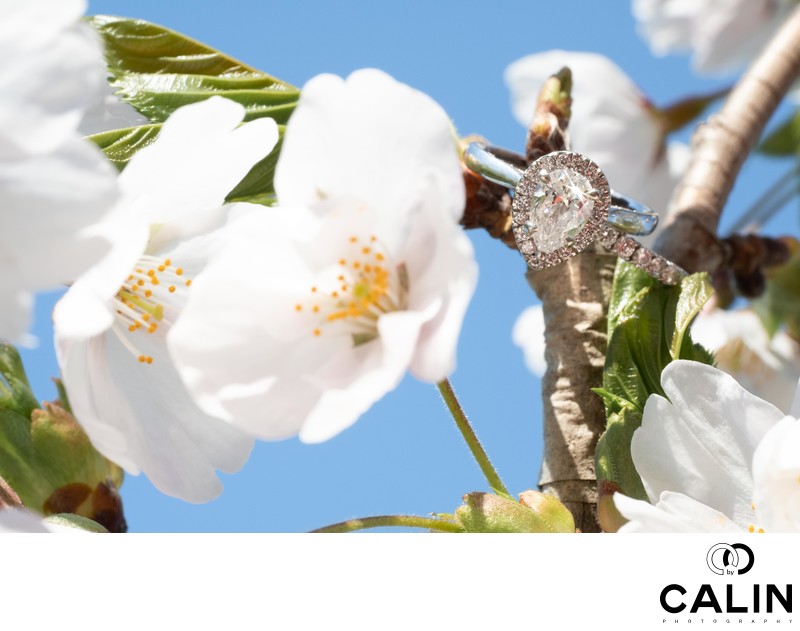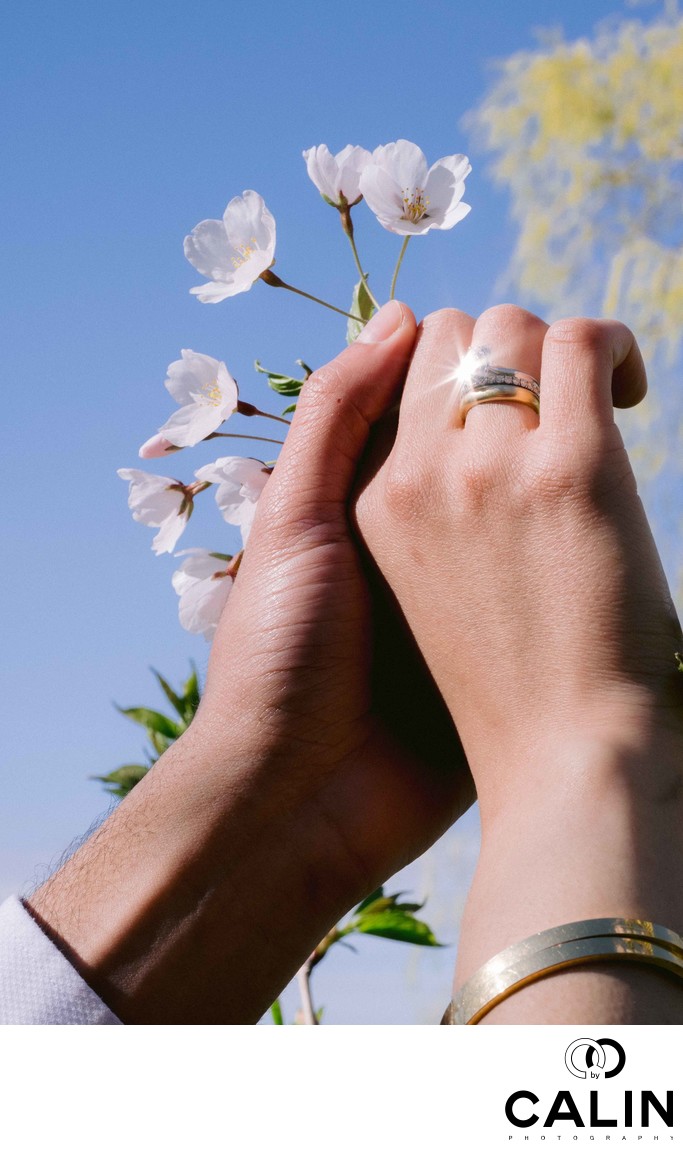 History of Sakura in High Park
Every year, thousands of visitors enjoy the splendid cherry trees donated to the city of Toronto by the Government of Japan on April 1st 1959. The gift meant to thank the people of Toronto for accepting the Japanese refugees following the second world War. Out of the 2000 Somei-Yoshino Sakura trees planted in 1959, maybe a few hundred remain standing in High Park. In the 80s a few more trees were planted in the beautiful park and they continue to amaze passersby every year. For about 10 days, every year May the cherry trees aficionados come in large numbers to admire the delicate and beautiful blossoms. Should you want to plan a visit or a photo shoot, please monitor the following website for the best time to observe and immortalize the ephemeral cherry blossoms.
TIPS FOR A PERFECT ENGAGEMENT PHOTO SHOOT IN HIGH PARK
Because you have a very short window of opportunity it is highly advisable that you plan properly your shoot. Here are my top tips that will help you have those splendid images you always dreamed of.
SCOUT THE PARK IN ADVANCE
It is a good idea to visit to the park (preferably with the couple) to decide where you are going to take pictures. That will also give you an idea how busy the park is. Different cherry trees are blooming at different times in the air in full bloom for about 3 to 4 days. Here is a map that will help you find the best spots for your photography session. In my opinion, the best area to photograph is by the Grenadier Café.
Start the Engagement Session at Sunrise
In May, sunrises at 6 AM in High Park and you should be on the ground the ready to photograph at the time. I know you might wake up at 4 AM to have your hair and makeup done but trust me, it is totally worth it. To give you an idea of how busy it is, at 6 AM there were 10 couples and about 15 photographers taking pictures. By 8 AM, it was so crowded that it became impossible to take a good photograph.
Have a Shot List
You will have very little time and will be under severe constraints. Many passersby will be in your frame and you often have a fraction of a second to take your photograph. As such, the wedding photographer has no time for improvisation so she has to have a solid plan or be utterly disappointed.
Once You Find a Good Spot, do Not Leave Until You Take all the Images You Can
If you find a beautiful tree, take all the images you can by that tree because the second you are gone, five other photographers will fight over that spot and you cannot return.
Photoshop Is Your Friend Here
In almost every image you saw above I needed to Photoshop out people. No matter how much I try to time taking the pictures, it was impossible to avoid having someone in the frame. As such, I had to Photoshop out people, dogs and even someone wearing a rabbit costume. Mind you, this year the cherry blossom was shortly after Easter.
Shoot Tight
If Photoshop is not your forte, I highly recommend that you shoot tight using a telephoto lens. Most of my photographs above were captured using a 85 mm lens.
Find a Parking Spot in Advance
To avoid traffic jams, the city of Toronto does not allow cars in the park during the Cherry Blossom period. As such, you should find a parking spot close to the Grenadier Cafe. I highly recommend parking on Dacre Crescent (please see the map below).
Do Not Bring A Lot Of Equipment
Please don't bring your whole photography equipment for this shoot. You need to move fast and a large camera bag will slow you down. A good idea would be to bring an assistant so you can focus on the photo shoot instead of guarding or carrying your gear.
Use Ambient Light
While I saw photographers carry strobes setting up lights stands, reflectors and so on, I only shot ambient light. At that time of the day the light is so beautiful that he cannot beat the natural light. Many wedding photographers frown upon using ambient light but I challenge anyone to create a large variety of photographs as you saw above under such challenging conditions in a short amount of time while also worrying about the direction and quality of the artificial light sources.
Bring a Pair of Comfortable Shoes
I always recommend my brides to wear a comfortable pair of shoes while walking to the place where we will be taking photographs. This is especially important when we need to walk over muddy terrain or grass. After all we only photograph the shoes in a few frames and the bride can wear the high heels when needed.
Conclusion
For any engagement photographer, the Cherry Blossom watch is a wonderful opportunity to create outstanding imagery. Please follow the tips I provided in this article and you will overcome the challenges and immortalize beautiful moments and create memorable photos for the bride and groom.